Your Guide to Finding the Right Cut and Loop Carpet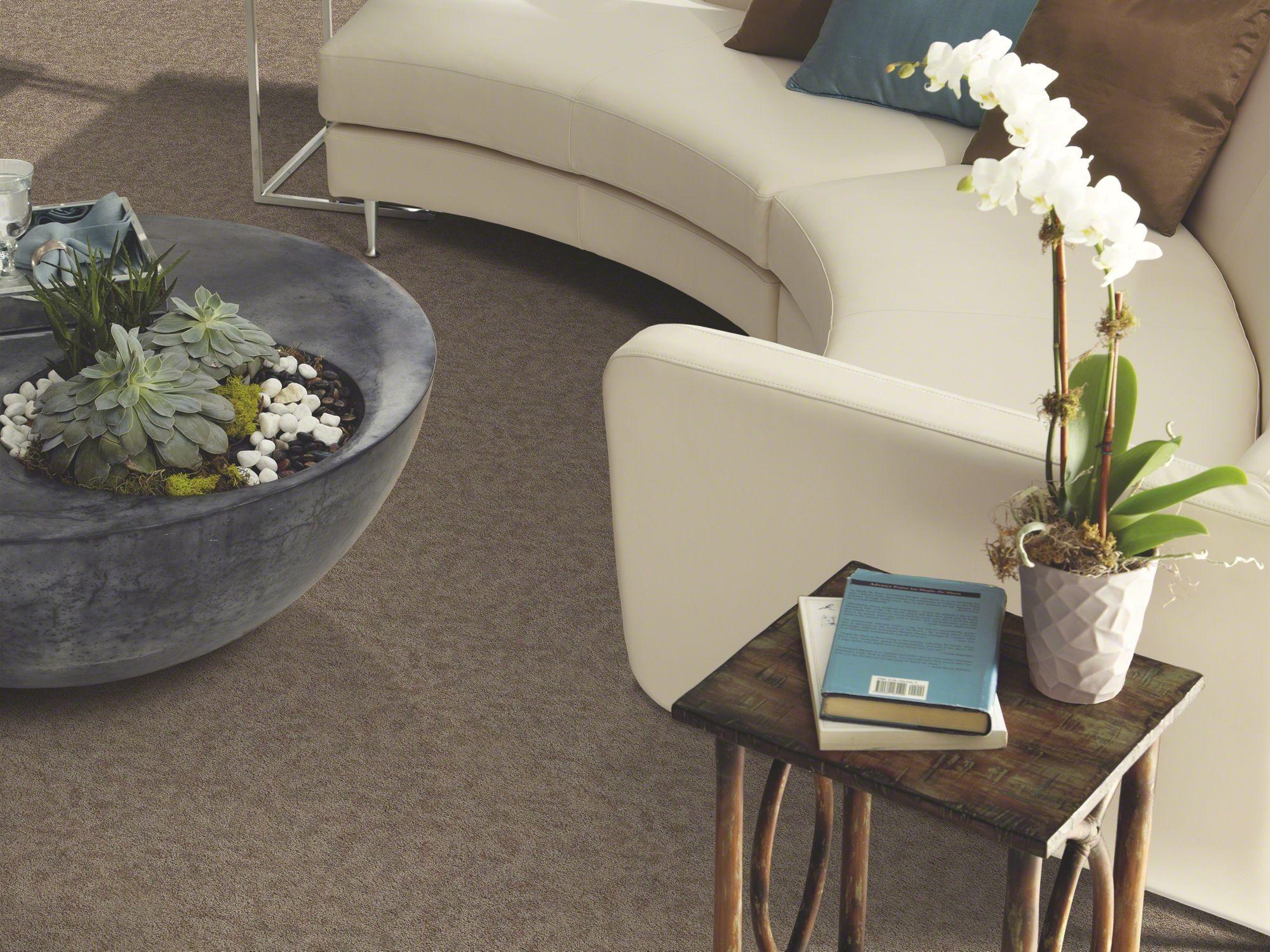 Choosing the right style of carpet flooring for your home can be a challenge. Cut and loop carpet flooring is a great option because you can combine features of both loop and cut pile carpet, creating a unique appearance and texture. Based on the visuals you want to achieve, the level of anticipated foot traffic, and whether you have little ones and/or pets are all things to consider when choosing the right cut and loop carpet flooring for you.
What is cut and loop carpet?
Carpets are made be weaving fibers into a hard backing. When the loops are preserved, this style of carpet is called loop carpet. When they are cut, they form a bristle-like shape and are called cut pile carpet. Cut and loop carpet flooring is made by combining looped fibers with cut ones, creating a mixed feature carpet. This creates different textures and shapes in the carpet which reflect light differently, making a unique pattern and under-foot feel.
Endless patterns to choose from
You can have your cut and loop carpet flooring cut and shaped in any way you like to create different designs in the carpet. Choose from geometric lines, such as square, triangular, or diamond-shaped lines, pin dot or circular styles, or more contemporary styles such as waves and abstract shapes. Cut and loop carpet flooring is available in many different colours, as well, which can be layered to create more dimension to your room.
Create unique textures
Another benefit of having the pile cut in different configurations is the ability to create a vast array of textures. The surface texture will appear and feel differently depending on the type of cut in the yarn – you can choose between the softness and sleekness of a plush cut, have the cut yarn twisted for more durability and a tidy appearance, fashioned into frieze cut styles or any number of carpet styles. With the added durability of loop style carpet, the combination of cut and loop carpet flooring offers endless possibilities to suit the needs of your living room, bedroom, or anywhere else you wish to lay carpet.
Different options for different spaces
Depending on the style, cut and loop carpet flooring can create the illusion of more space in a room, making it ideal for smaller living spaces. Alternatively, cut and loop carpet can be made into an area rug, so you get the carpet effect without having to worry about unsightly carpet seams and installation.
If you're considering a new carpet, but don't yet know all the options available to you, call our Grande Prairie location to speak with a Flooring Consultant. They will use their expertise to help you find the cup and loop carpet flooring perfect for you and your home.

REQUEST FLOORING INFO