How to Keep Your Luxury Vinyl Plank Looking Great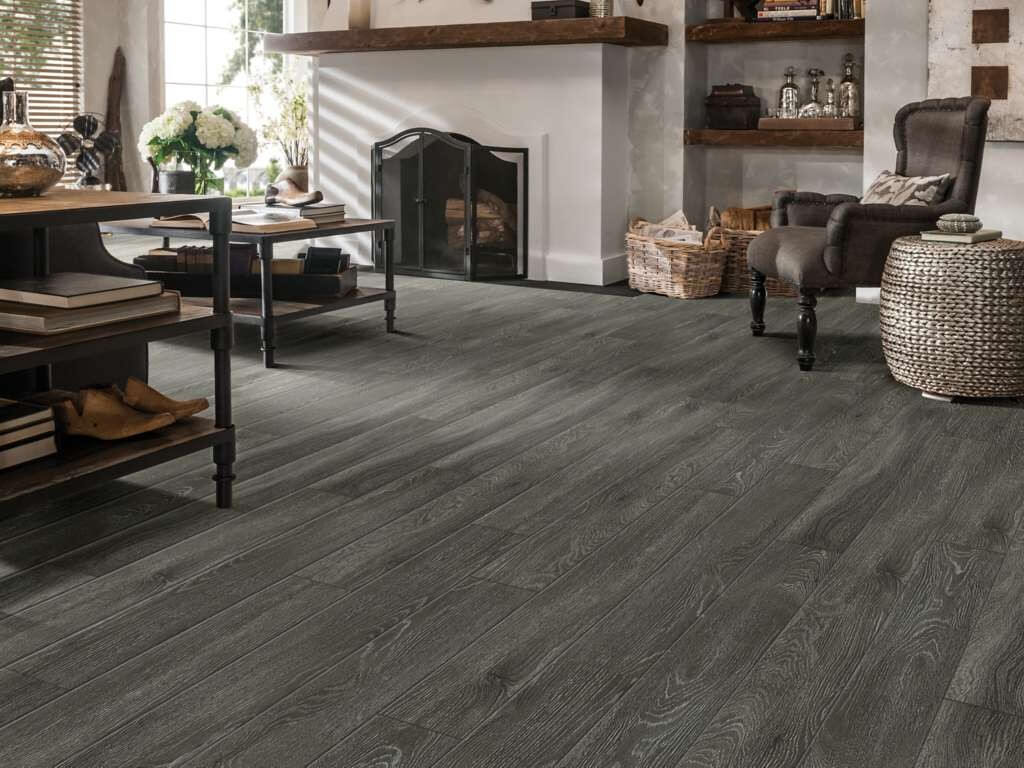 If you have recently purchased luxury vinyl plank flooring in Grande Prairie, you surely want to make sure you are doing all that you can to take care of it. You have made a gorgeous investment into your home, and the longer you keep it looking new, the better value you will get from it. So, without further ado, here are some tips that you can use to keep your vinyl plank flooring looking amazing.
Cleaning and Maintaining Luxury Vinyl Plank Flooring
One of the big benefits of installing luxury vinyl plank flooring in Grande Prairie is that it is so easy to keep it clean. You don't have to wax, scrub, or do any type of heavy-duty scrubbing or cleaning.
Cleaning your vinyl plank flooring is simple; sweep it with a broom, wipe down with a damp mop, and you are done. You can also use a mild floor cleaner that is specifically made for luxury vinyl floors.
Luxury vinyl is 100% made of plastic, which means they are resistant to moisture. So, you don't' have to worry about things like spills warping or discoloring your floors. this is different than laminate wood floors, which are made of 99% wood. When wood flooring gets wet and spills are allowed to settle, you can easily see buckling.
Both luxury vinyl plank flooring and laminate wood flooring is designed to look like expensive flooring materials, including ceramic, slate, hardwood, and stone. But, luxury vinyl flooring can last twice as long as laminate floors, especially if you take good care of it.
Protecting Luxury Vinyl Plank Flooring
There are some things that you can do to protect your luxury vinyl plank flooring in Grande Prairie including:
Set a doormat in front of your exterior doors. This will help to keep dirt and debris from getting tracked in.
Use a soft bristle broom to sweep the floor
Clean up spills when they happen
Don't use any harsh cleaners
Don't drag anything across the floor
Use a microfiber applicator over the mop when cleaning
Conclusion
When you make the investment of installing luxury vinyl floor plank flooring in Grande Prairie, you must take care of it. Fortunately, it is easier to do than you might think. By simply mopping and sweeping with a soft bristled broom as needed and using approved mild cleaners for bigger jobs, you can ensure that your floors look their absolute best for many years to come. Come see us today to add luxury vinyl plank to your home!

REQUEST FLOORING INFO