What puts the "Luxury" in Luxury Vinyl Plank Flooring?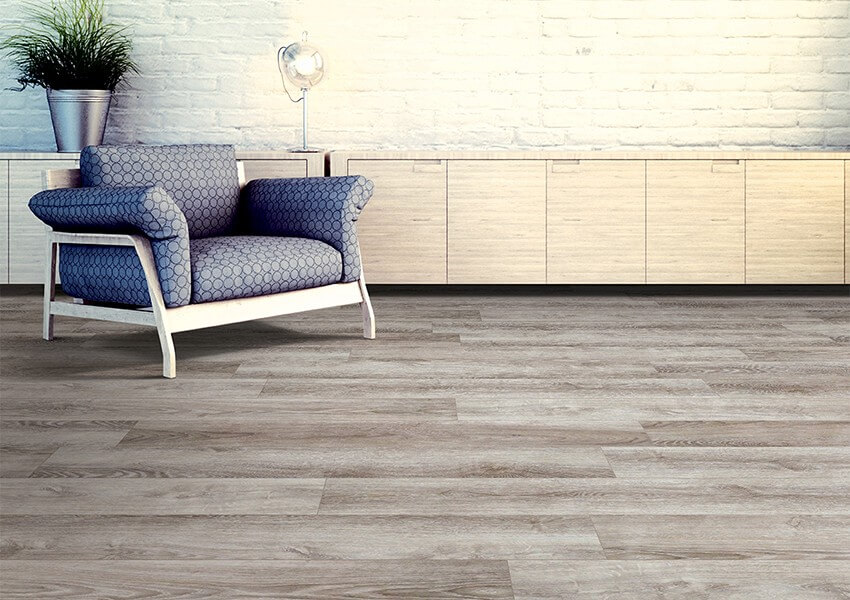 Many people believe that luxury vinyl plank flooring is all the same, but it is not all created equal. While shopping for LVP flooring, you may find that prices may vary greatly. There are many factors that influence the quality, and therefore price, of vinyl plank flooring. Homeowners like LVP flooring for many reasons, but low-quality products aren't going to make you happy. Here are some of the things to watch out for when choosing luxury vinyl plank flooring that to ensure it lives up to the "luxury" title. Contact us to learn more.
Obvious Differences in LVP Options
Some differences between luxury vinyl plank flooring products are going to be obvious to you. For example, off-gassing means that the flooring gives off a toxic or strong odor. This can cause significant health problems and is going to be present in flooring products that are sub-standard. When you're in the store, you are going to notice that smell. If you smell it in the store, you should probably avoid that product.
You may also notice the finish is poor quality as well. Pay close attention to how the planks look. If they are uneven in color or have a greasy appearance, then they are likely low quality. Just make sure that you see the full board when buying. Sometimes, they are obscured by the bins and things to keep them in place. Ask an employee to remove the plank for you so that you can see it in its entirety, as well as the back.
More Subtle Differences
There may also be more subtle differences in the flooring of which you should be aware. These can include thin layers, allowing the vinyl floor to be scratched or damaged easily. Read all of the information about the product before buying and consider options with a durability rating.
One of the reasons that people buy luxury vinyl plank flooring is because it's easy to install. However, if the product is poorly made, you could struggle with the installation. This can happen because there aren't any balancing layers, or the joint locks are poorly made. Even if you plan on installing your LVP yourself, it's a good idea to get it from a store that offers installation. It shows that they have confidence in the quality of their products!
Quality is our Concern
It's important to know what to look for and to avoid when shopping for luxury vinyl plank flooring. Asking the right questions will help you make sure you are buying a product that is worth the money. If you are considering installing luxury vinyl plank flooring in your home, come talk to our flooring consultants about our line of top quality LVP products that deserve their luxury claim!

REQUEST FLOORING INFO