What Makes Vinyl Plank Flooring So Durable?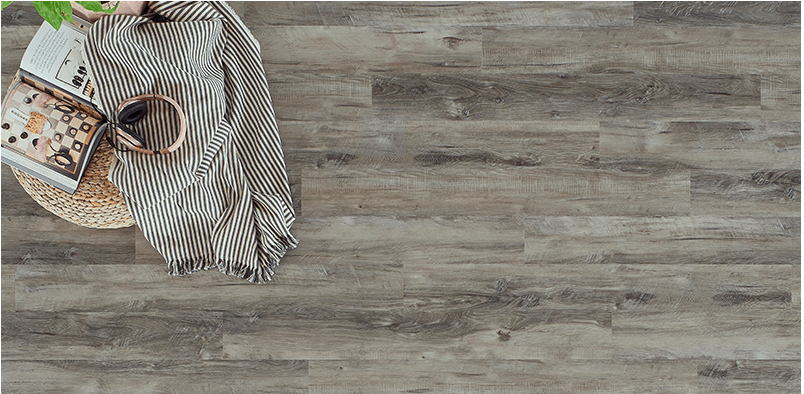 Flooring is one of the most important pieces in the puzzle of a home. Since it must bear the weight of humans and fixtures, there is a level of structural integrity that an adequate floor must bring to the table. Durability is arguably the most important quality in this regard as it determines how long the floor can hold up with what it must accommodate. A floor is not something you want to be repeatedly spending money on, so it is very important to get it right. Vinyl plank flooring is one of the most durable types available. Below is just a few of the reasons why vinyl plank in Grande Prairie is the way to go.
Hardness
While the hardness of vinyl plank flooring is not an equal match for that of hardwood, the difference is miniscule. In fact, it is easier to scratch hardwood than it is to scratch its vinyl plank alternative. The immense hardness of the material comes from its layered architecture.
Layering
As stated above, there is a layered architecture built into this kind of flooring. One of the layers closest to the surface is engineered for the purpose of absorbing wear, which contributes to the preservation of the rest. Heavy impact, trampling, and water are things that this layer is built to stand up against. This layering system is like that of engineered hardwood. The difference is that while engineered hardwood has a top layer of hardwood, vinyl plank flooring is topped with a photographic image. This image gives the hardwood look that the material is known to have.
Water Resistance
Water is the mortal enemy of wood in many respects. Many wooden items get destroyed by being exposed to water, which makes them rot. Vinyl plank flooring can be installed in any room, and it can withstand a level of moisture that is detrimental to many other wooden products. This includes the natural moisture that is expected in places such as laundry rooms, bathrooms, and kitchens. Note that water can penetrate the material under high levels of exposure, so its best to avoid using it outside where heavy rain can cause it to become compromised.
One of Your Best Choices
One of your best options for flooring is vinyl plank in Grande Prairie. This is a strong, layered form of wood that has a hardwood look and provides excellent durability. Vinyl plank flooring is known for being hard and water-resistant, and it is guaranteed to last. Contact us to add it to your home today!

REQUEST FLOORING INFO