We are currently seeking a full-time warehouse person, with the potential to become a salesperson.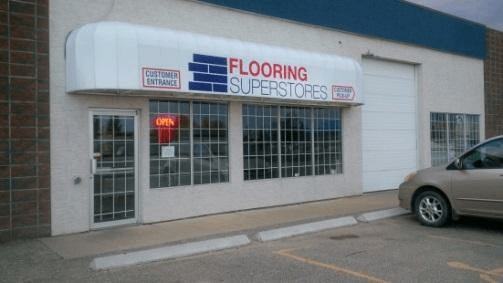 POSITION HAS BEEN FILLED.
Are you interested in working in a specialty retail store as a career?
Even if you have no previous experience - We will train, teach and mentor you!
Starting wage: $20/hour; reviewed regularly; plus *benefits after 3 months.
(*Wage is negotiable if already qualified)
OUR IDEAL CANDIDATE WILL BE:
Comfortable operating large machinery, such as our forklift with a carpet pole, pallet jack, & cutting machine (we will train if necessary) and adhering to safety procedures.
Able to assist with manually lifting & loading heavy flooring material into customer's vehicles, and with the unloading of product shipments when they arrive. (when the forklift can't be used)
Able to do basic math, and correctly take/record measurements with a tape or Disto.
Willing to start at the warehouse level and earn/learn your way into sales & a higher income.
Capable of communicating clearly with team members & customers, and providing top-notch customer service, in person, & over the phone.
A people person who enjoys helping others & working as part of a team.
Able to learn specialized software for the Flooring Industry, & use Microsoft Outlook email. *We will teach you how to build quotes & invoices, place orders, & update customer data.
Interested in thoroughly learning about the many types of flooring that we sell.
Keen to learn HOW to sell to people in the retail world of today.
Comfortable working with a small team of co-workers, in a smoke-free retail warehouse.
Can be counted on to work 40 hours a week, 9AM – 5:30PM weekdays, & 9AM – 5PM Saturdays. With Sundays off, plus a mid-week day. (*Our staff is flexible). Our store is closed evenings, Sundays & statutory holidays.
*Health & Dental Benefits commence after a 3 month probation period & a positive review.
Career salespersons are crafted over time from training, the effort they exert, & from their experience with serving customers. If you agree, THEN PLEASE APPLY!
A cover letter & resume, preferably with references, are to be submitted in person, at the store, 10545 117 Avenue, G.P., to the attention of: Don Lemay, Manager &/OR Bill Littleton, Owner.
---
HERE IS AN INSIDER'S VIEW OF OUR 9,050 SQUARE FOOT RETAIL STORE!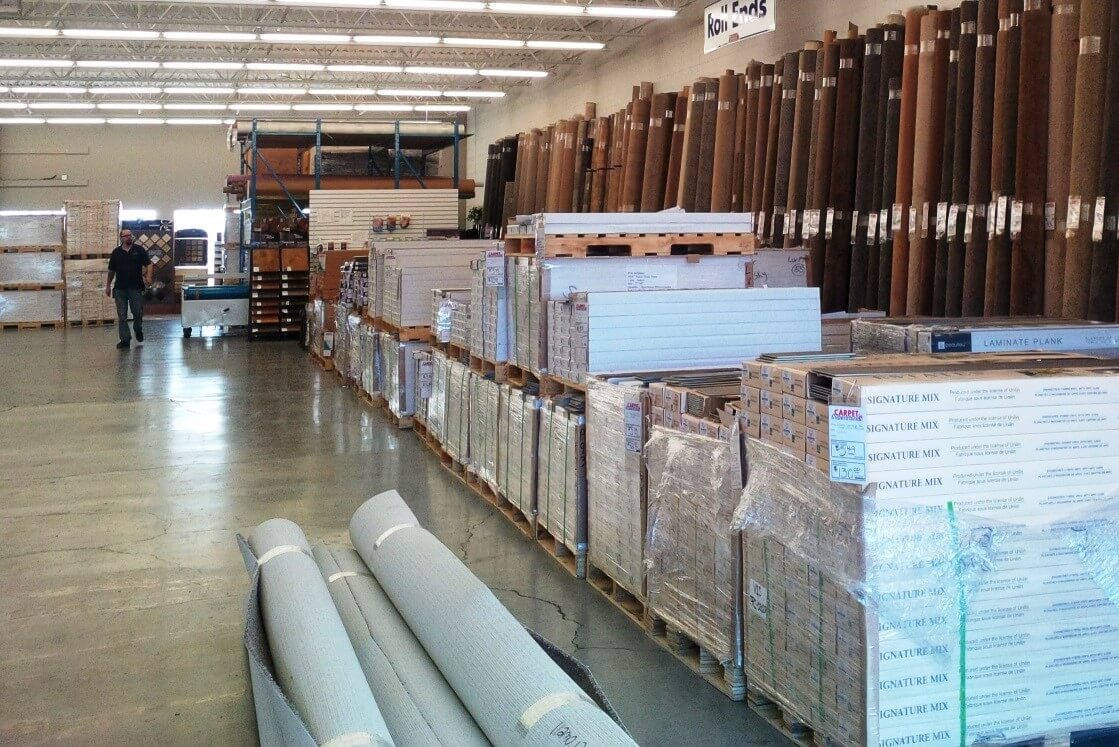 ROLLS OF CARPET (on the floor), cut and ready for customer pick-up.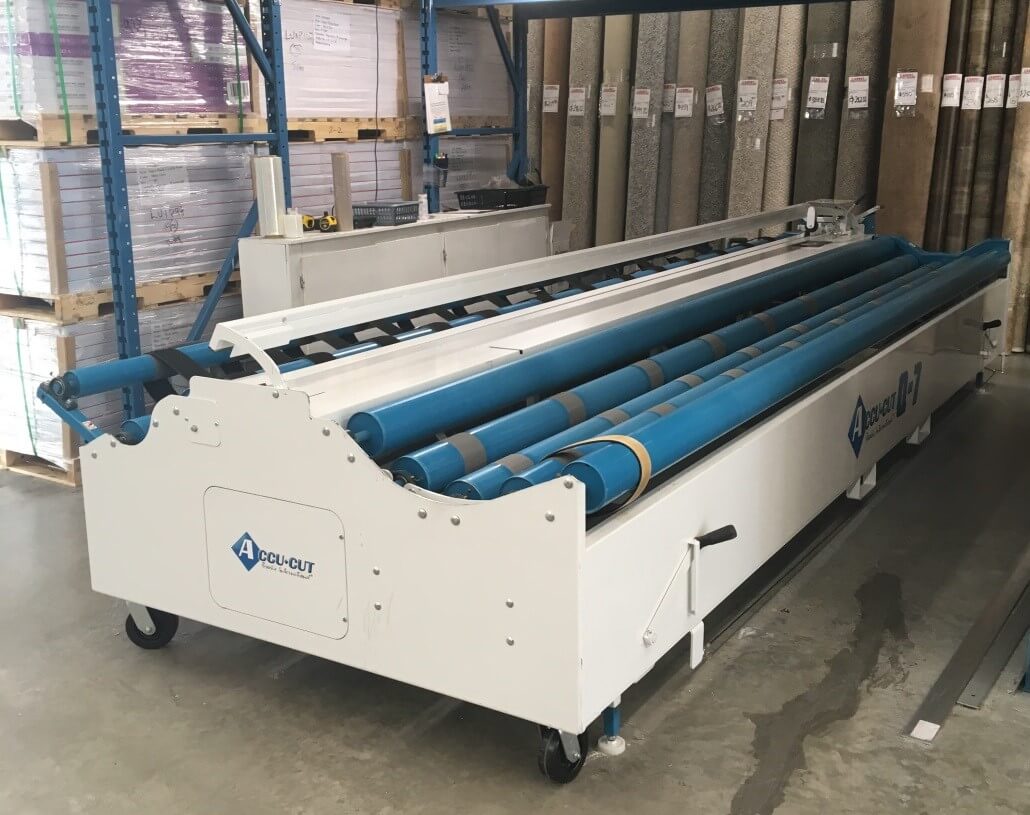 THE CUTTING MACHINE: for carpet and sheet vinyl; don't worry; it has safety guards on it!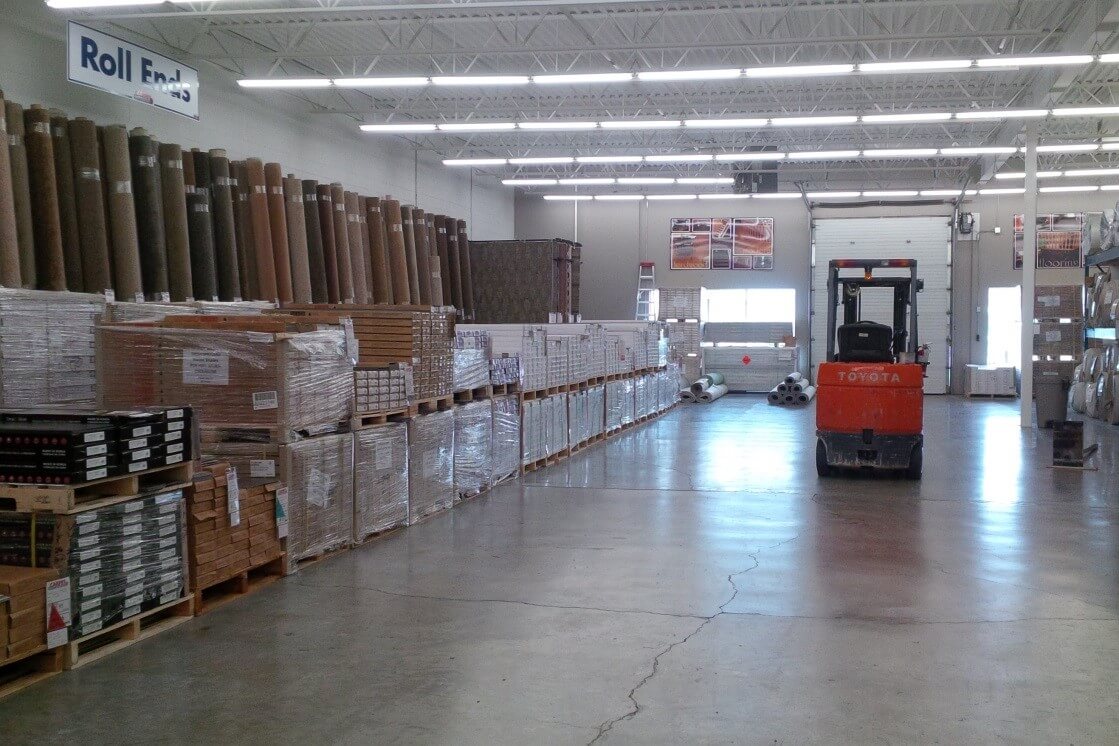 FORKLIFT: getting ready to add the carpet pole (on the floor, to the right).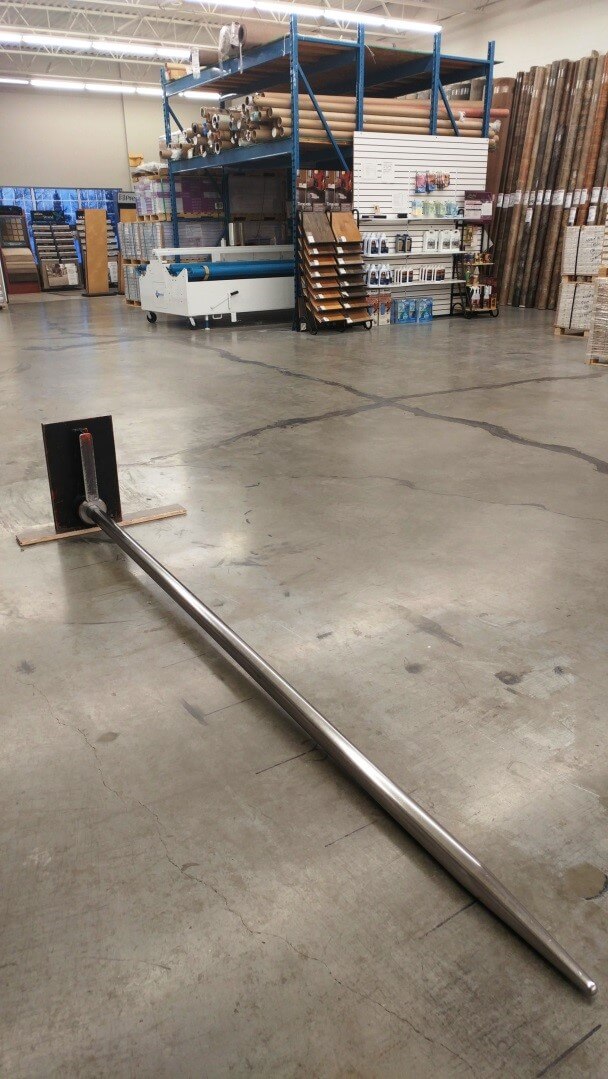 THE CARPET POLE ATTACHMENT for the forklift.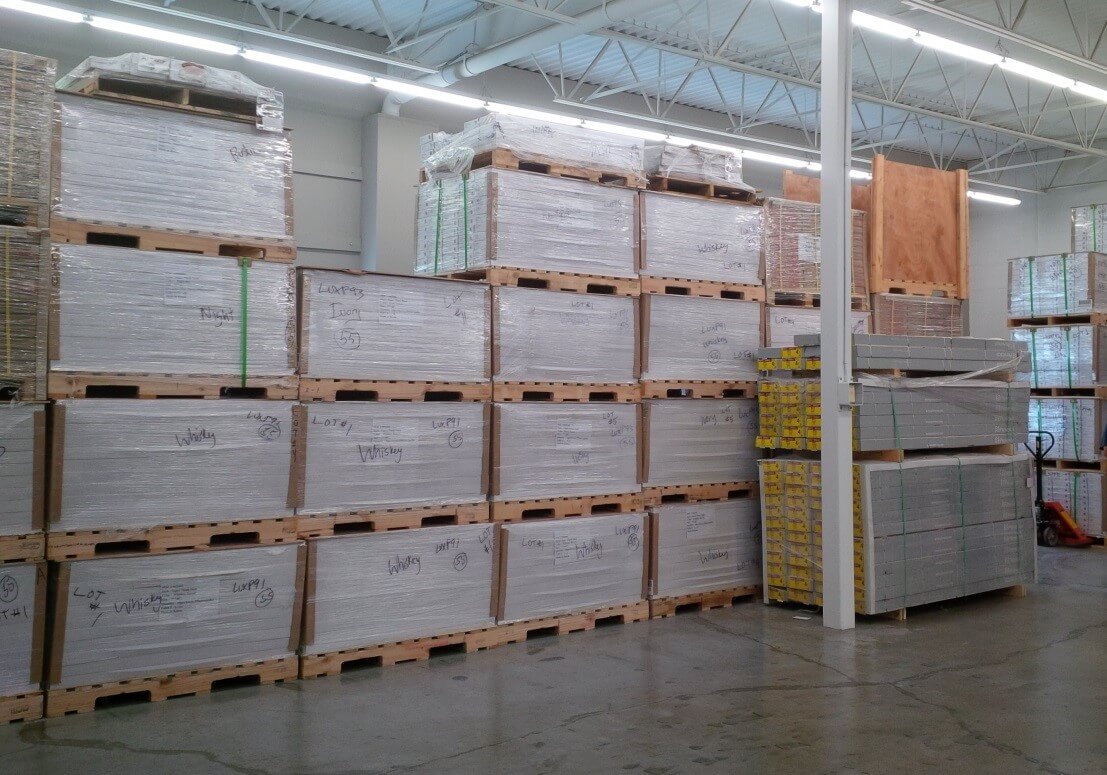 PALLETS OF LUXURY VINYL PLANK (good thing we have a forklift and a pallet jack!)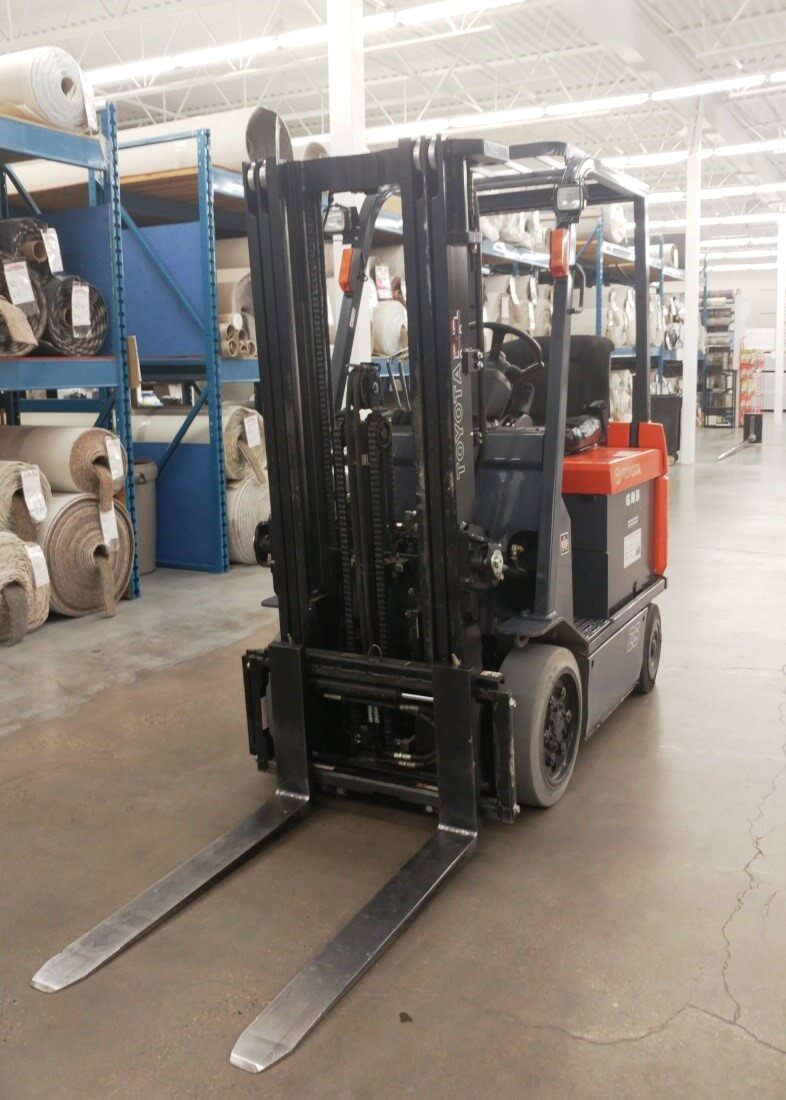 THE FORKLIFT, with the forks attached.
---
Flooring Superstores Grande Prairie (previously Carpet Superstores) is an independent retail store specializing in: Hardwood, Vinyl, Laminate, & Carpet Flooring Products and Services.
Locally owned and operating since 1997, it thrives by being part of a Western Canada Buying Group, by providing excellent customer service, and by contributing to the education, culture and sports of Grande Prairie.

REQUEST FLOORING INFO