USING COLOUR IN YOUR FLOORING: Flooring Superstore Grande Prairie, AB.
USING COLOUR IN YOUR FLOORING: Flooring Superstore Grande Prairie, AB.
COLOUR TRENDS? Do they matter? Only if you care! Always use a colour you like & can live
with! Here are some tips on how to use colour in your FLOORING, and what is 'trending'.




If you follow design & fashion trends, you will know that colour is a major factor. So, all of the
paint companies will list what they consider to be THE colour trends for home décor for any
given year. for any given year.

But they can really vary from company to company!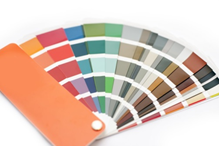 Instead, you can follow one of the major colour design 'trend-setters' for ALL types of fashion:
check out the tried and true 'Pantone' Company, where you will be informed that the colour for
2017 is called 'GREENERY'.




As excerpted from Pantone's website: https://www.pantone.com/:

"GREENERY is a fresh and zesty yellow-green shade that evokes the first days of spring
when nature's greens revive, restore and renew. Illustrative of flourishing foliage and the
lushness of the great outdoors, the fortifying attributes of Greenery signals consumers to take a
deep breath, oxygenate and reinvigorate."
Translation of Design-Speak: PEOPLE LIKE THE COLOUR GREEN!
It is easy to look at, it's easy to live with, and it plays well with other colours. Green is a neutral
colour both outdoors and indoors: it complements all colours.
In Grande Prairie, spring green is the colour of the foliage on the aspen trees by the Wapiti River!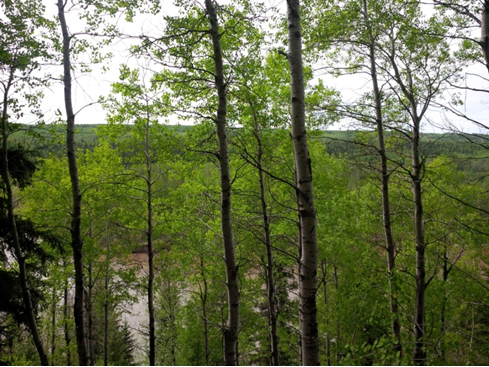 So how do you use GREEN, indoors, in flooring? Here are a few examples, with comparisons to
how green occurs outdoors. (Inside tip: these examples can be applied to other colours too!)
As a shaggy carpet of mossy green in a bedroom (a lawn of groundcovers or grass).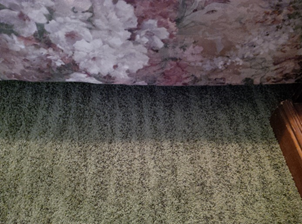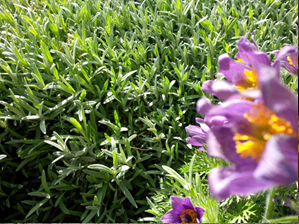 Note the texture of the carpet. TEXTURES that you can see and feel are trending, especially if they are 3-
dimensional. This carpet is a soft, short shag, that is very pleasant to walk on. PATTERNS are also trending,
especially florals, botanical prints and graphic prints. (eg: the floral pattern on the bedspread.)
As a deep green background colour in a PATTERNED living room area rug, placed beside
indoor plants with foliage similar in colour. (leaves of flowering plants).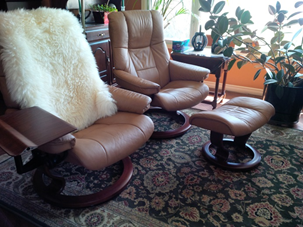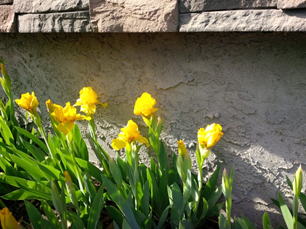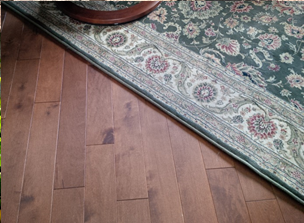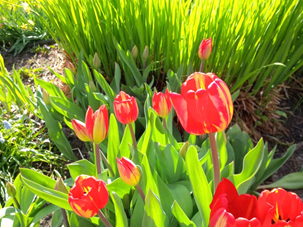 Notice the colours in the area rug PATTERN? The colours REPEAT the warm red-brown of the hardwood floor and furniture.
As an ACCENT colour: sage green baseboards & trim, with the sage colour REPEATED in
both the area rug and the vinyl plank. Here, the blue-grey-green is intermingled with
other colours in the luxury vinyl plank flooring in a bright basement family room.
(like a trimmed hedge along a patio).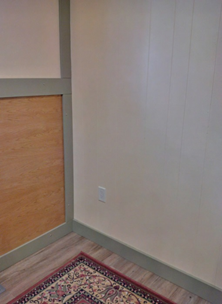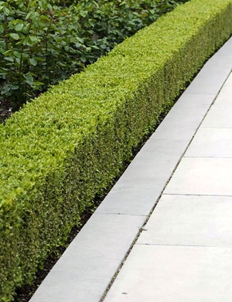 If you are considering painting your interior walls green, be careful not to evoke the old
'hospital green' ambiance, especially in a small room. Light is reflected off of walls, and
if they are green walls, the light will cast a green tinge onto your skin, which makes most
people look ill…..no wonder they used to keep people in the hospital for what seemed
like all eternity! However, green walls might work in a room that is windowless with no
ceiling lights, due to less reflected light.
Having only one wall painted or wallpapered green (or any accent colour) can be tricky
too – depending on the size and where your windows/light fixtures are, the light may
reflect from the green wall onto the other non-green walls and ceiling, changing their
colour.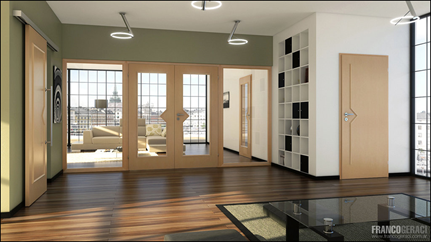 Choose your hue of colour carefully: lighter tints are usually brighter, easier to live with,
and easier to decorate.
Use the internet: there are thousands of photos to review before you finalize the colour
you like. Check out Houzz, Pinterest, or home décor magazine websites.
Whenever possible, live in a house for a while to see how the light changes from season
to season, to know how you will use the space, and to get a feel for what you wish to
achieve with your décor choices. Then prepare a colour board to coordinate your room!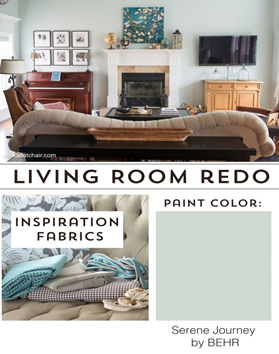 REQUEST FLOORING INFO