Chevron Flooring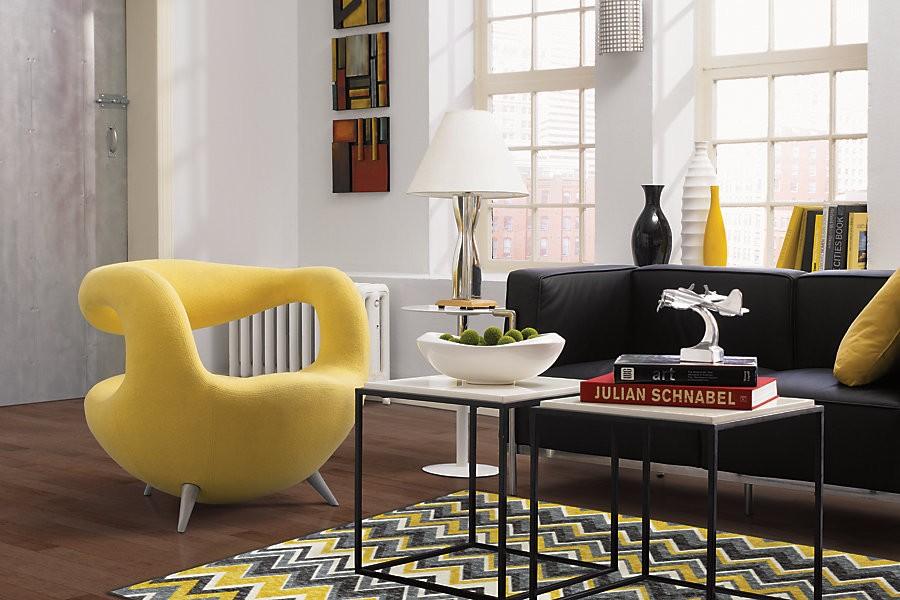 Love it or hate it, you've seen it everywhere, the chevron. That V shape is one of the oldest designs in history, and was used symbolically and scientifically. It has appeared in our ancestors' caves and on military insignias, but now, we see chevrons on just about everything.
Fashion has fully embraced it—from bracelets to tattoos—and we're embracing it in the flooring industry. Companies like Mohawk and Shaw make carpet and area rugs with chevrons, and it's becoming common for people to install their porcelain tile or stone in a herringbone or chevron pattern.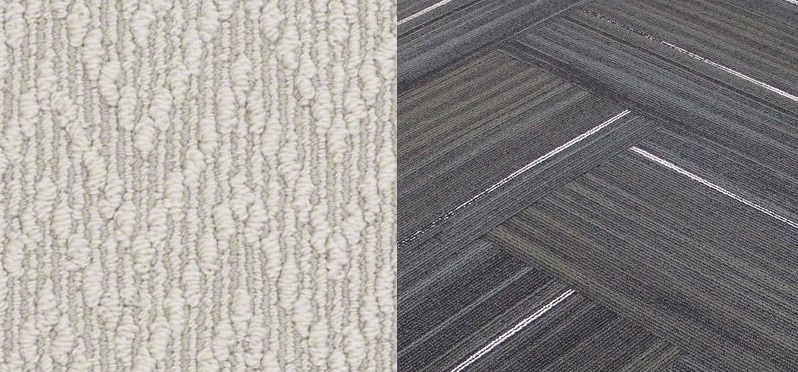 Before I go on, I need to mention that the herringbone pattern is slightly different than the chevron, but the overall v-shape is very similar. Read the Remodelista Blog about Chevron vs. Herringbone here.
There are a lot of fun ideas for chevrons: thick lines or thin, alternating lines of colour, differing textures or materials. Pinterest has a lot of beautiful and unique ideas.
If you are a chevron lover, you could get curtains or a rug instead of committing to chevron flooring, but clearly the chevron pattern isn't going anywhere soon. It could impress your friends and family for years! "How bold!" "How chic!"
So go for it! Create your own chevron masterpiece! At Flooring Superstores we have a huge variety of hardwood, laminate, vinyl plank, and tile for you to make into floor or wall art—that's right, you could even do this to your walls!
Ask us for recommendations on your next project when you come into our Grande Prairie store. See you soon!

REQUEST FLOORING INFO