The Best Ways to Clean and Maintain Your Luxury Vinyl Plank Flooring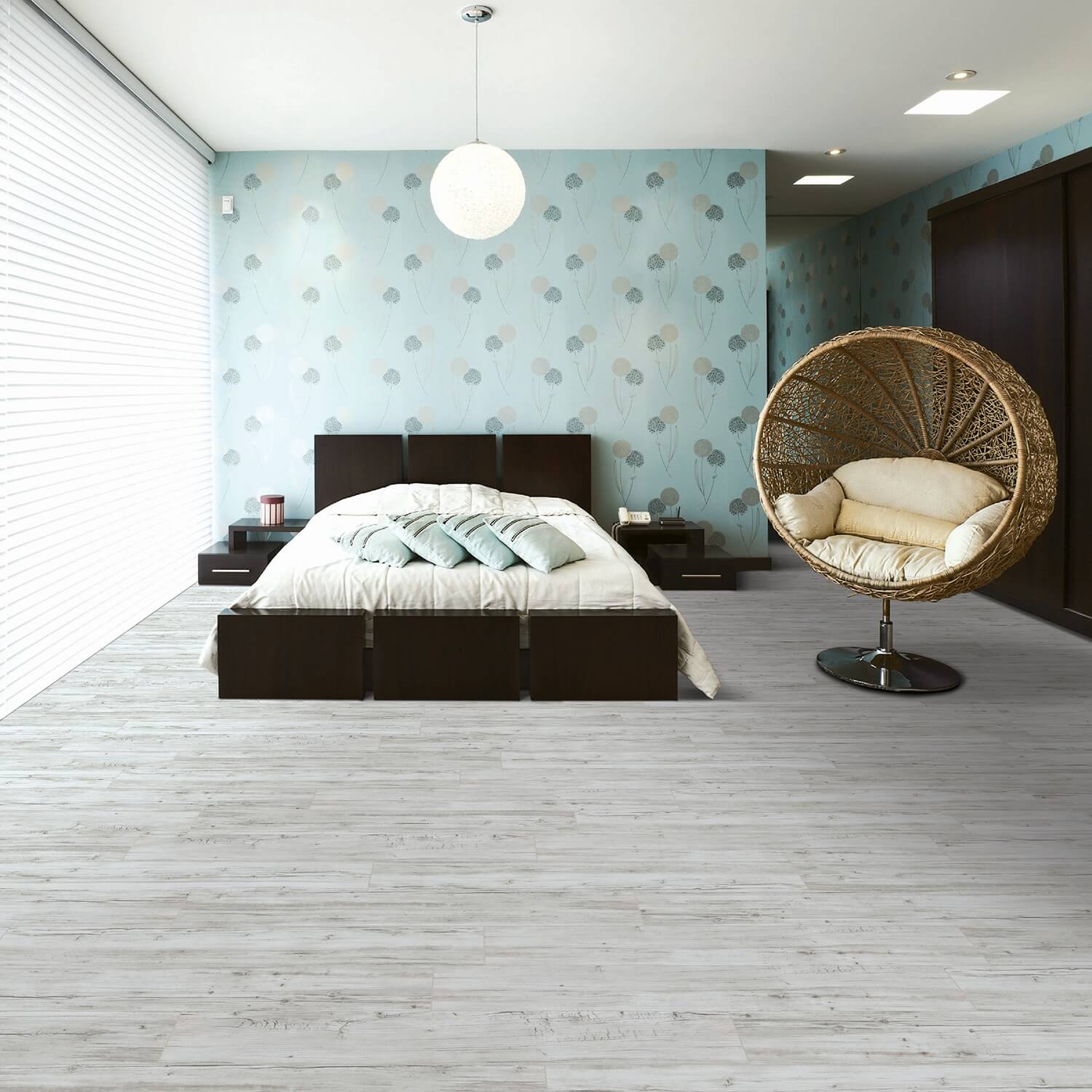 Luxury vinyl plank is an incredibly versatile flooring option that has become quite popular in the last few years. Ease of cleaning and low maintenance are among the factors that have made this flooring newcomer a staple in both old home renovations and new home constructions.
If you've bought a new home or have upgraded the flooring of your old home in Grande Prairie with luxury vinyl plank flooring, you certainly want your new flooring to retain its pleasing aesthetic look for as long as possible. The following are the best ways to clean and maintain your LVP flooring:
Tips for Cleaning your Luxury Vinyl Plank Flooring
1. Sweep your LVP Flooring Daily
Fine particles of grime and small pecks of dirt can act just like sandpaper and gradually take out the finish from your LVP flooring as you track it around with your shoes or feet. If you let the grime and dirt to pile, you run the risk of seriously scuffing and damaging the finish of your luxury vinyl plank flooring. So, it's best to vacuum or sweep the floor using a simple broom daily to remove the loose dirt and grime.
2. Deep Clean Your LVP Flooring Weekly
Your weekly deep cleaning routine should involve mopping your luxury vinyl plank flooring with a mop. An ideal mop is one that has a microfiber head to protect your LVP floor from abrasions. So, never use a steam mop or a mob that has a built-in scrub brush. Be sure to use a bit of warm water and a cleaning solution that is suitable for cleaning LVP flooring.
3. Clean Spills and Stains Right Away
If your pet knocks over your cup of coffee or your kid accidentally spills grape juice on the floor, you shouldn't wait until the day you perform your weekly deep cleaning. You should clean the stains immediately to prevent them from engraving on your floor. Don't over wet the floor when cleaning. Also be sure to wipe the surface with a clean damp cloth right after using a wet mop.
Make Your LVP Last!
The flooring in your home is a large investment that you want to make last, here is some ways you can make that happen:
Invest in door mats to prevent dirt from finding its way into your house.
Trim your pets' nails to ensure that they do not scratch the surface of your LVP flooring.
Don't drag furniture across your LVP flooring.
Shut curtains or blinds to prevent excessive sunlight that can discolor or fade your LVP flooring.
Talk to a Professional
Want to find out more on how you can protect your luxury Vinyl plank flooring? Contact us or visit us today to learn more.

REQUEST FLOORING INFO