Never Scrub, Rub, or Brush: A Guide to Caring for Your Beaulieu Carpet Flooring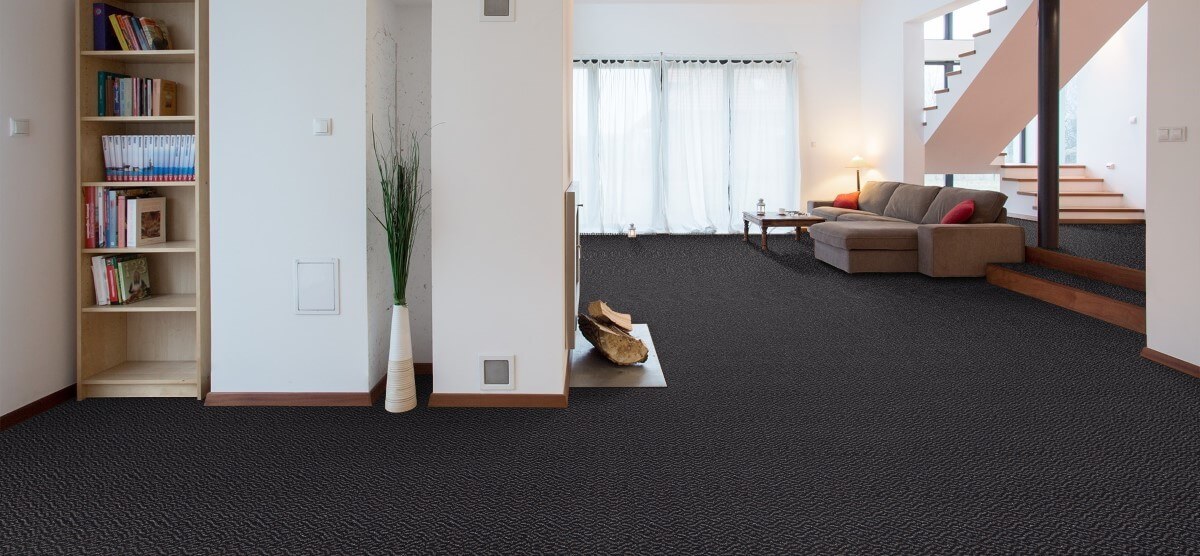 Carpet flooring is one of the best investments you'll ever make for your home. It spruces up the interior décor and prevents your feet from getting into contact with the cold hard floor. If you have invested in Beaulieu carpet flooring, you obviously want to keep it looking as good as new. Part of it involves cleaning it to get rid of dirt, dust, stains, and unseen allergens.
Cleaning your carpet not only helps maintain its lustrous look, but it also helps get rid of allergens that could put your health and that of your family at risk. If this is your first carpet, you're probably wondering what the best way to care for it is. Well, the following are the things to avoid when cleaning your Beaulieu carpet flooring:
Don't Ever Rub Stains
Most people panic at the sight of a stain on their new carpet. In the bout to clean up the mess, they start rubbing the stains. This results in a much bigger mess. Instead of making the small stain go away, rubbing makes it spread and become a bigger stain. Instead of rubbing stains, you should dab them with a clean cloth and a cleaning solution.
Never Scrub or Brush Your Carpet
While scrubbing or brushing your carpet may help get rid of stubborn stains, it may compromise the quality of your carpet. Vigorously scrubbing or brushing your Beaulieu carpet flooring will most likely damage your carpet fibers by disentangling them and causing them to fray. Therefore, it's much safer to dab or use a blotting action to remove stubborn stains from your carpet.
Don't Over-wet Your Carpet
You may think that using too much water will make it easy for you to wash out the stain from your worthy investment. Over-wetting your carpet is not an effective remedy as it results in various undesirable outcomes. Firstly, the water may soak on the bottom of your carpet and fade its color. Secondly, too much wetness may make your carpet shrink. Thirdly, your carpet may take longer to dry and, in the process,, it may encourage the growth of molds and mildews, which may bring about some health problems.
The Right Way
The best way to keep your Beaulieu carpet flooring clean is to vacuum it slowly in back and forth rhythmic strokes. Experts say that it should take around fifteen to twenty minutes to suitably vacuum a 300-sq-ft room. This helps to get rid of about 85 percent of loose dirt in the carpet. Experts also recommend that vacuuming be done at least two times per week in the average household.
Come visit us in Grande Prairie today to check out our collection of Beaulieu carpet flooring and learn more about how to best care of it so it can last longer.

REQUEST FLOORING INFO