Mohawk Carpet Flooring: Perfect for Asthma and Allergies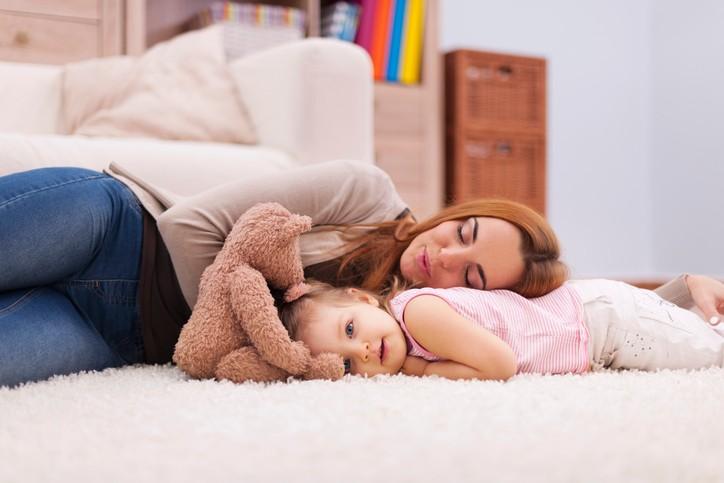 Studies show that carpeting may improve air quality, making it possible for you to enjoy the coziness of Mohawk carpet flooring in your Grand Prairie home even if someone you love struggles with asthma and/or allergies. Carpeting manufacturers have developed flooring with allergy sufferers in mind and a "Green Label Plus" to identify products that qualify. Among the leaders in the field is Mohawk carpet flooring for homes in Grande Prairie and around the world.
Studies Show Air Quality Improved by Carpeting
Many well-documented studies have proven the benefits of carpet flooring over hard surfaces. The New England Journal of Medicine Inner City Asthma Study reached the conclusion "that carpet does not cause or increase the symptom of asthma and allergies," according to the website for Mohawk carpet flooring.
The German Allergy and Asthma Society in a DAAB Study proved carpet can reduce airborne dust better than hard flooring surfaces — by 50 percent!
The Airmid Healthcare of Ireland's study showed that carpeting traps allergens and other particles, removing them from the breathing zone. This filtering of harmful particles reduces their circulation in the air — improving the breathing of your loved one.
This is great news for carpet lovers! You can enjoy the warmth and coziness of carpet underneath your feet while you or your loved one does not suffer.
Mohawk's Green Label Plus Is Your Assurance
Mohawk carpet flooring for Grande Prairie and around the world proudly wears the "Green Label Plus" of the Carpet and Rug Institute. The Green Label Plus "identifies carpet, adhesive and cushion products that meet or exceed government indoor air quality regulations," states the Mohawk website.
Selecting Mohawk Carpet Flooring for Grand Prairie Homes
At the Flooring Superstore in Grande Prairie, we have stocked many trendy colors and varieties of Mohawk Carpet Flooring for our Grande Prairie customers. Now that you know you can safely have the warmth of carpeting in your home, stop by and let our friendly staff assist you in choosing your new Mohawk carpet flooring for your Grande Prairie home.

REQUEST FLOORING INFO