Luxury Vinyl Plank: Perfect for Any Room in Your Home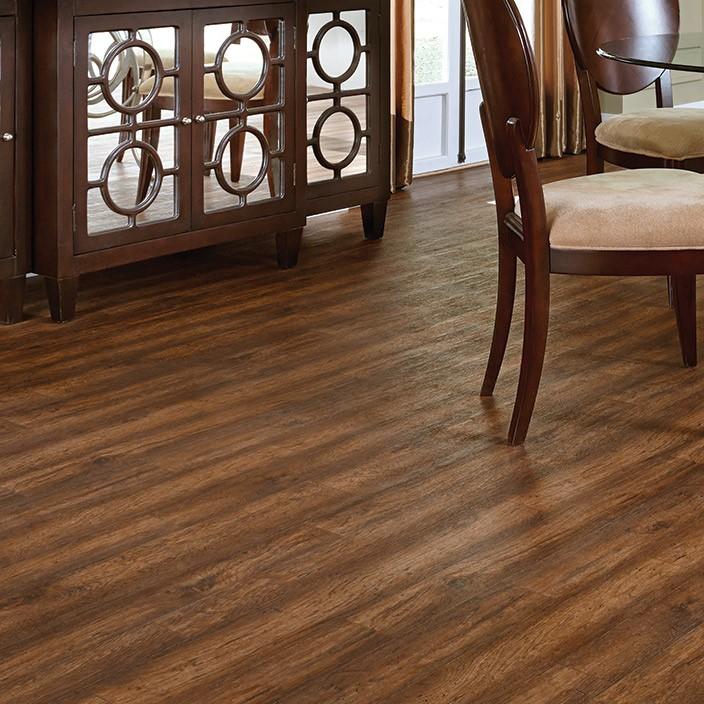 As a result of advances in technology, Luxury Vinyl Plank (LVP) is now the most stylish, innovative and functional flooring solution in the market. If you are looking for a flooring material that is durable, easy to install, easy to maintain, stylish and safe, LVP is your best bet. Here is how.
A Diverse Collection of Unique Styles
3D printing technology has made it possible to realistically replicate the style, color, and pattern of any material on Luxury Vinyl Planks. Even your most observant guests will not tell apart the vinyl planks from the real material.
Flooring Superstores Grande Prairie offers an expansive collection of Luxury Vinyl Planks featuring unique and distinctive textures, patterns and finishes guaranteed to meet the style and functionality needs of every room in your home.
Durable under All Conditions
With hardwood flooring, the biggest concern is that it is not functional in humid conditions. Unlike traditional Hardwood, Luxury Vinyl Plank is waterproof and therefore not susceptible to damage in moist conditions. You can now achieve the beauty of real hardwood in your basement, mudroom or bathroom without worrying about warping or expanding.
Easy Maintenance
Luxury Vinyl Plank is applicable in every part of your house regardless of the foot traffic even in areas prone to spills and messes. First, LVP has a padded layer that makes it softer than real hardwood and therefore safe and comfortable to walk and work on. Additionally, the moisture resistant surface means that spills or messes will not stick or stain the floor. To clean the floor, you only need to vacuum or sweep and maybe occasionally use a mop during general cleaning.
Fast and Easy Installation
You barely need a professional to install LVP. With only a utility knife, you can lay it out in any part of the house with minimal assistance. Additionally, you can lay it over your previous flooring material which will save you a lot of time.
Luxury Vinyl Plank addresses all the concerns of homeowners looking for a stylish, affordable, functional and easy to install and maintain flooring. Additionally, most manufacturers offer a 20-25 year warranty which is a solid guarantee of quality durability. Contact us or stop by to explore the one of a kind collection of Luxury Vinyl Planks we have for you at Flooring Superstores Grande Prairie.

REQUEST FLOORING INFO