Is Hardwood Flooring Worth the Investment?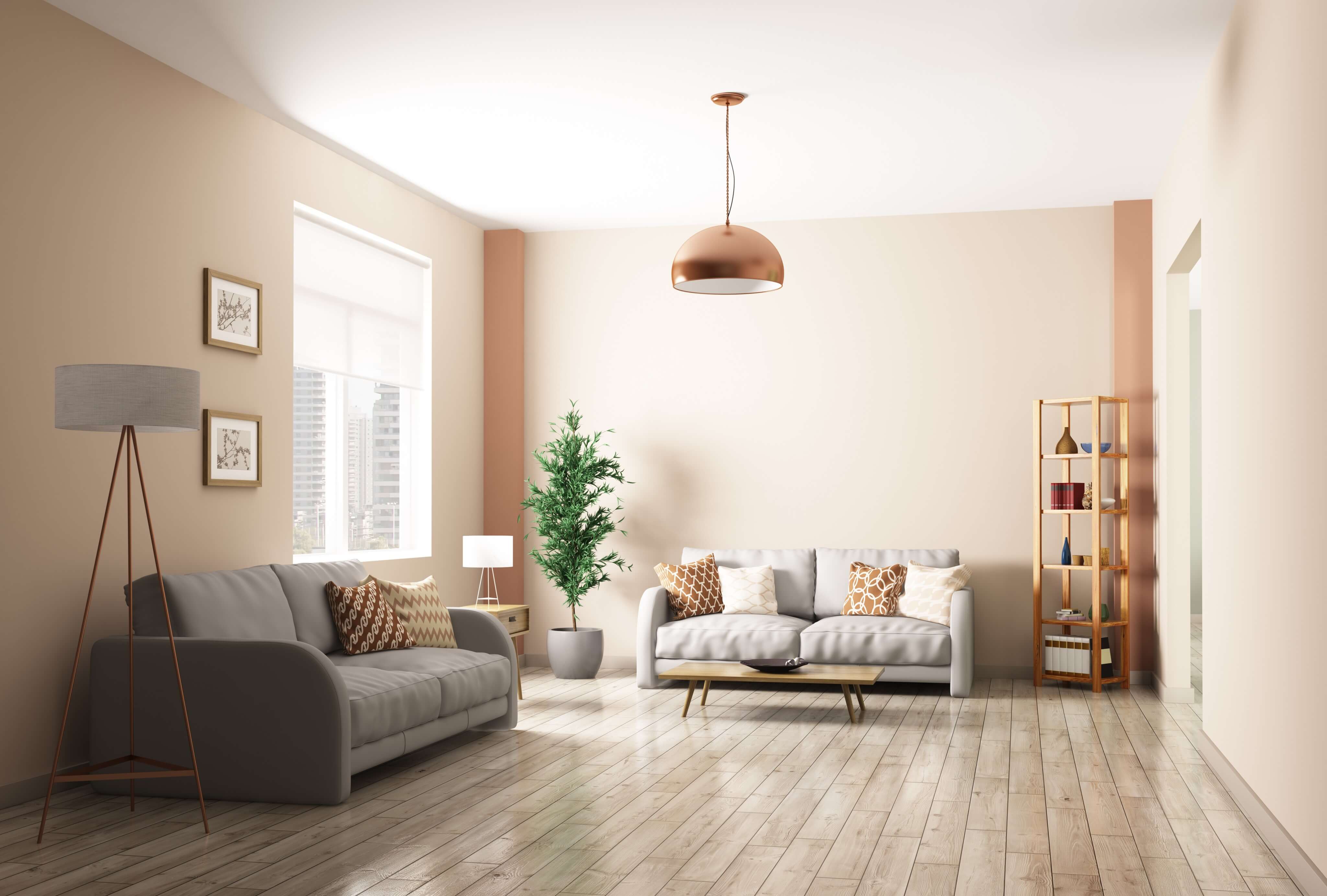 Thinking about upgrading your flooring? One of the hardest decisions to make is choosing between tile, laminate, carpet, and hardwood flooring. With many emerging trends in the flooring industry, you're probably wondering – is it worth investing in an option that has been around for more than a hundred years?
Well, there are various reasons why hardwood flooring has been a popular choice for over a century. The following are the aspects that make this type of flooring worth the investment:
Ease of Installation
Compared to other flooring types, the installation of hardwood flooring is fairly simple. You can install it by yourself and save on labor costs. All you have to do is to choose between finished and unfinished hardwood and the rest will be easy! If you do take on this DIY project and you're unsure, you can always talk to our experts to point you and your flooring in the right direction!
Variety
Hardwood flooring is available in different types that vary in terms of styles, colours, finishes, and properties. This not only gives you a wide variety for you to choose from, but it also makes it easy for you to find a perfect and unique hardwood floor that echoes your personal style.
Maintenance
Unlike carpet flooring, hardwood is extremely easy to maintain. With just a wet mop, you can easily wipe up stains, dust, dirt, and spills, leaving your floor looking sparkling clean.
Versatility
Hardwood flooring is extremely versatile in the sense that it can suit almost every room. It's a classic choice for dining rooms and foyers, and it's also an excellent option for hallways, studies, dens, and much more. Furthermore, it doesn't require to be changed in case you decide to make decorative changes to your home as it goes well with almost every style, whether traditional or modern.
Durability
Once you install hardwood, you may not need to replace it for another decade or two. This resilience and durability make this type of flooring ideal for high foot traffic areas. Furthermore, this type of flooring never goes out fashion.
Resale Value
Due to its durability and many other benefits, hardwood flooring tends to have a very high resale value. If you're considering selling your house in future, then you'll find buying this type of flooring worth the investment.
If you're considering updating your flooring, and you're leaning towards hardwood flooring, stop by today to talk to one of our experts! We'll make sure your investment is worth it.

REQUEST FLOORING INFO