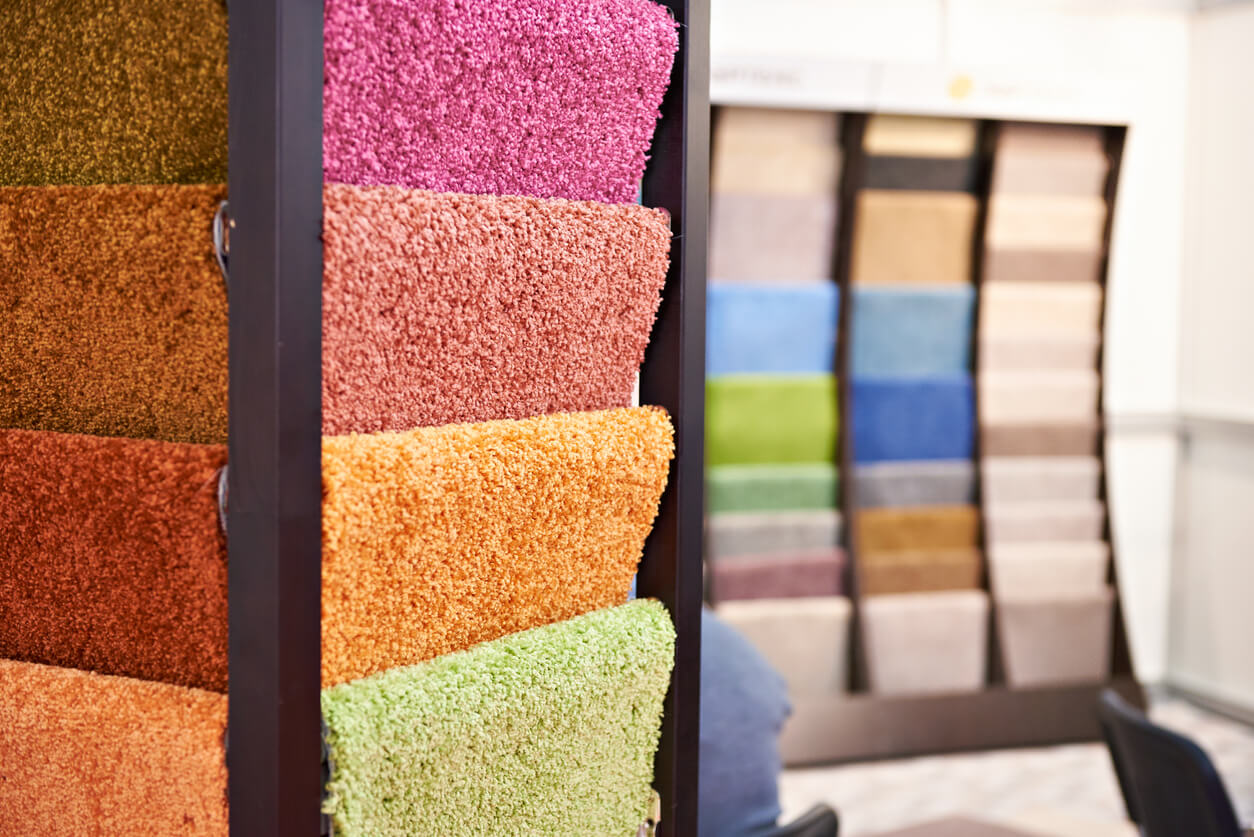 How To Choose The Best Carpet Flooring For Your Master Bedroom
The type of flooring you choose for your bedroom is important - it's the last thing your feet touches before you climb into bed every night, and the first thing your feet feels when you leave your bed each morning. As such, you need a type of flooring that is plush, soft, soothing to the touch, and warm underfoot.
Of all the flooring types available, none can match carpet flooring when it comes to providing warmth and cushioning to the feet. Here are some helpful tips on how to choose the most ideal carpet for your master bedroom:
Complement Your Décor
Color is one of the most important elements to get right. When making your choice of color, ensure that it correlates with the rest of your décor. Consider other textural elements in the bedroom, from your wall color and furniture style, to your bedding and window treatments, and ensure that the color of your carpet flooring complements these elements.
Choose Versatility
For versatility, go for a neutral-colored carpet, such as gray, brown or tan. As they work well with virtually any décor or wall colors. Other shades that also work well include sand, taupe, and charcoal. In case you have young kids and pets coming in and out of your master bedroom regularly, go with mid-tones as they are good at disguising stains and dust.
Pile Height and Density
You should also decide on whether you want carpet flooring with cut loop piles or uncut loop piles. Carpet flooring with uncut loop piles have the benefit of being easy to maintain, resistant to stains, and highly durable. Their disadvantage is that they are less soft, thus less comfortable.
The benefit of carpets with cut loop piles is that they are not only attractive, but they are also soft, thus very comfortable to walk on. The disadvantage is that they tend to wear and tear easily.
Type of Blends
Carpet flooring made of pure wool is unbeatable in terms of luxury, softness, insulation and graceful aging. On the flip side, pure wool carpets are expensive, and they stain easily. On the other hand, nylon carpets are cost-efficient, stain-resistant, and hard wearing.
To get the best of both worlds, you should consider a wool-nylon blend. This will give you the natural, luxurious appeal of pure wool, while keeping up with the practicality of a busy lifestyle. If you suffer from asthma or allergies, though, you should consider polyester carpet flooring as it's nonallergenic.
Stop by at our store so we can help you choose the best carpet flooring for your master bedroom.

REQUEST FLOORING INFO