How Durable is Luxury Vinyl Tile?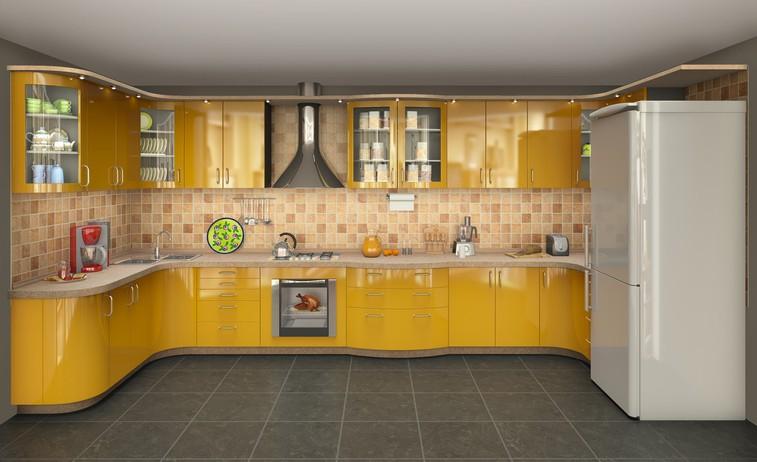 Luxury Vinyl Tile flooring is quickly making a great name for itself. Home owners are considering the importance of flooring that has a great ROI. Flooring that will take heavy use and stand the test of time.
Luxury vinyl tile flooring is made to look like wood or stone. Its manufacturers have achieved simulation so well that unless the flooring is felt, it is hard to tell that it is made of vinyl.
There are many benefits of vinyl tiles, but the most important one is its durability. Not only has it been tried and trusted for use in homes, but it is used in many varied commercial spaces.
Composition
Luxury vinyl tile flooring is composed of multiple layers which consist mainly of vinyl. The top protective layer, known as the wear layer is an important factor in the flooring's durability. It is coated with polyurethane which is resistant to microorganisms, stains and moisture.
This wear layer can be up to ten times thicker than regular vinyl flooring. This gives luxury vinyl tile flooring a much longer lifespan, which in turn increases the length of its warranty.
Water Resistant
Luxury vinyl tile flooring is resistant to humidity, high moisture and water. There are rooms in a busy household where water is tracked in or used (and spilled) frequently. Water resistant flooring makes life a lot easier, eliminating the worry of water damaging it. Clean up is also quick and easy. The flooring is ideal for the foyer, kitchen, dining room, mudroom, laundry room, bathroom, and basement. It could be used in any room of your home.
Wear Resistant
Luxury vinyl tile flooring has a hard wear layer that makes it extremely stable and tough. The chances of the flooring getting scratched from children's toys or pet's nails are very minimal. This flooring is stain, scuff and dent resistant. It can take the abuse of things being dropped on it. Also, if you were to drop a glass dish on the floor it would be less likely to break than if it was dropped on wood flooring.
Luxury vinyl tile flooring is extremely durable and long lasting. It requires very little upkeep, and it looks spectacular! Choosing durable flooring for your home is an important decision. Be sure to come over to Flooring Superstores in Grande Prairie where we will gladly help you choose the best luxury vinyl tile flooring to suit your needs.

REQUEST FLOORING INFO