Do You Know the Different Types of Carpet You Can Add to Your Home?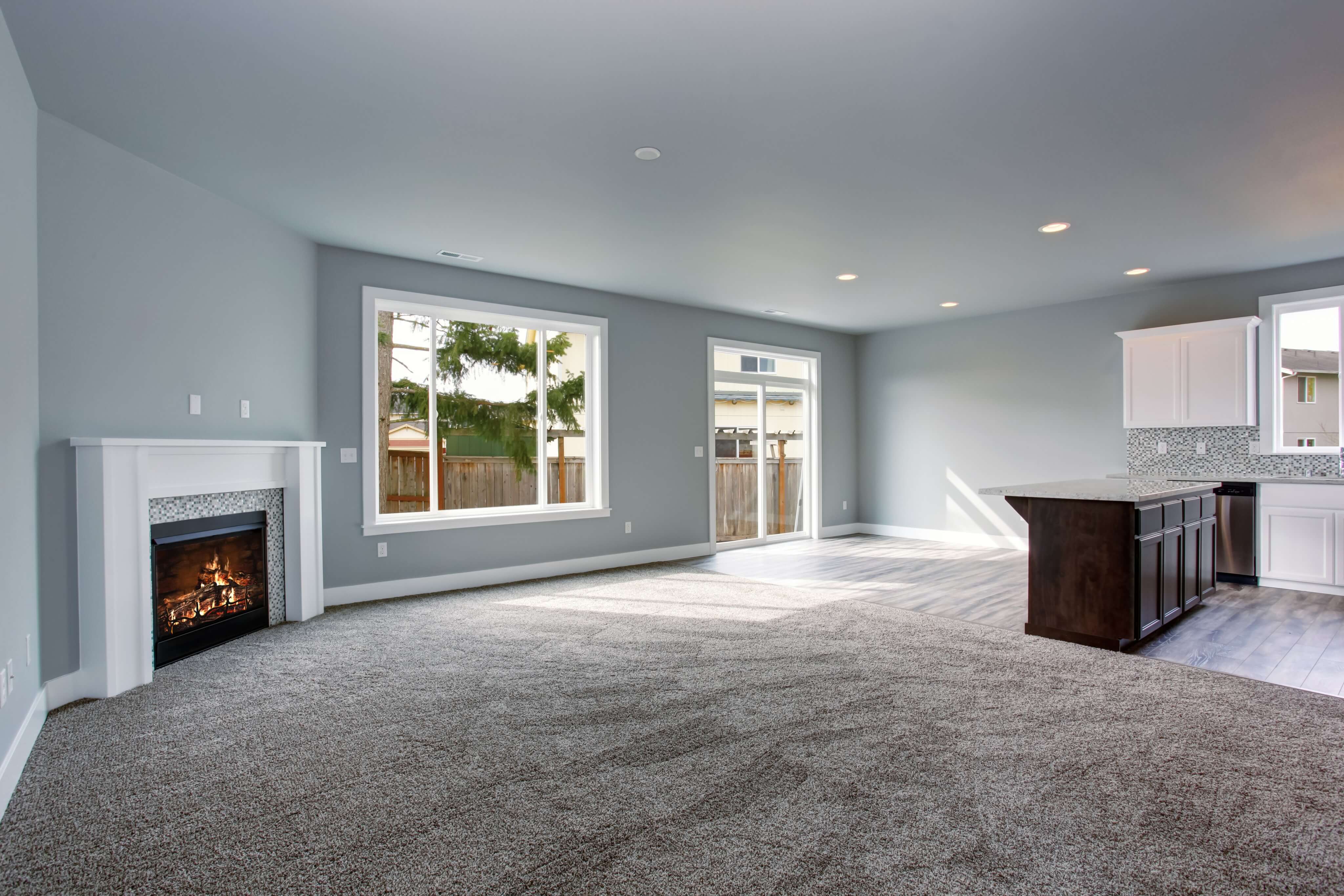 There are several types of carpet choices you can opt for when making the choice of what to grace your floor with. While the artistic designs and colors are plentiful, the type you select is one of the key pieces of the puzzle as it determines the benefits you get. For most people, a carpet is simply an aesthetic touch to complement the rest of the internal environment. Once you understand the different types, however, you begin to see that there's more to it than that. If you're looking for carpet flooring in Grande Prairie, have a look below at some key information.
General Carpet Benefits
While the individual carpet types all have their advantages, here are a couple of the benefits you get no matter which type you choose.
1. Protection – Whether your floor is made of wood, tile, etc., it is prone to wear and stains as time passes. While there's no way to prevent this process permanently, it can be tremendously slowed when the floor is covered by a carpet as nothing directly impacts the floor.
2. Performance – Having a carpet gives you quality of life benefits such as a comfortable surface, indoor air quality improvement, and even sound insulation.
Carpet Types
The following is an outline of the various options you can choose from when you need carpet flooring in Grande Prairie.
Plush and textured – These carpets give a look and feel of pure luxury. They have a heavenly velvet feel and are known for a high level of comfort. While they are both human and pet-friendly, their composition means that they are best used in places such as a study, where there is low traffic.
Cut and loop – As the name suggests, there is alternating of loops and cut fibers at various levels. They are soft to touch and are known for being highly customizable. There is an aesthetic of tremendous depth created as they are usually designed with several tones along the same line of color.
Berber – These carpets are known for being durable, comfortable, and easy to maintain. There is a look of simplicity associated with them that allows the eyes to distribute focus evenly throughout all elements in a room.
Commercial – These carpets are intended for industrial spaces. Since there is usually high traffic, they are made to be especially durable. Many offices opt for carpet tiles, which help with pattern creation.
Come See for Yourself!
Now that you know all the different types of carpet flooring available to keep your home warm and cozy this winter, come stop by our showroom and get the full experience to pick the perfect carpet style for you. Our flooring experts will help you get the best!