Did you know that we carry seasonal items?
Did you know that we carry seasonal items? Which you might need? We have two in-stock right now!
The first is DEFINITELY for spring (aka 'MUD SEASON').
A CARPET RUNNER or MAT for the entry to your building, will help keep the rest of it clean.
Or use some for the floor and trunk of your vehicle, to help keep it looking new!
We have a commercial-grade, heavy-duty rubber-backed runner that will catch the muck & save you some clean-up! It comes in two widths: 3'-3" and 6' – 6", at $3.49/sq. ft.; and, we will cut it to your desired length. (the maximum length is a full roll of 60').
The black rubber backing is non-slip and waterproof! We have it in a deep neutral charcoal color.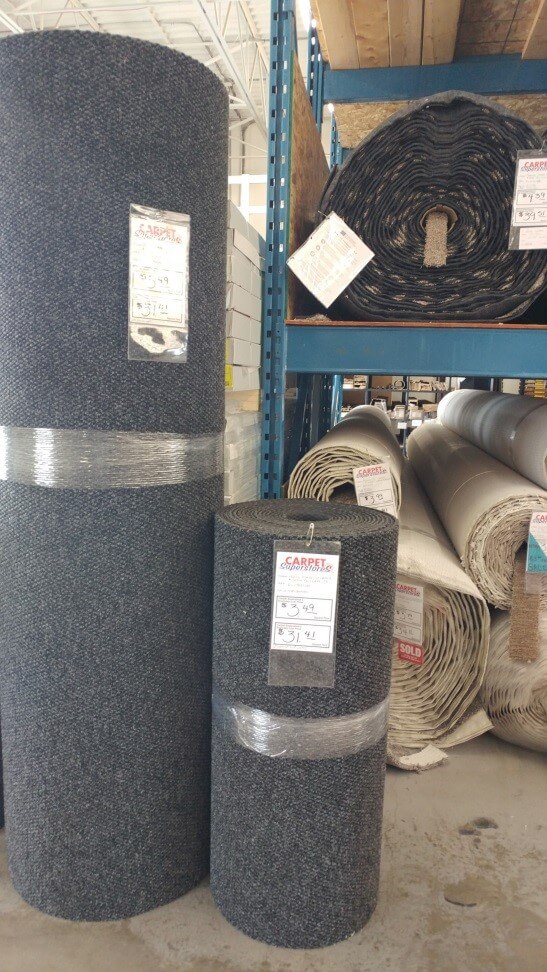 Our other spring item is INDOOR-OUTDOOR carpet.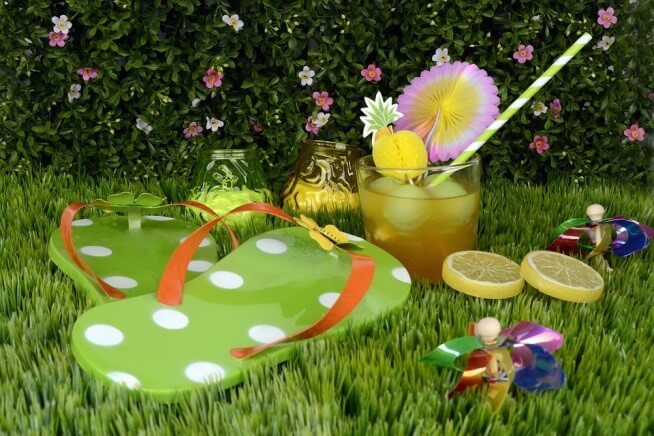 Just in time for a long weekend party!
We have indoor/outdoor carpet in 4 solid colors: green, medium-brown, black & grey. It comes in 12' wide rolls, with the great price of only $1.30/sq.ft. For less than $200, you can quickly refresh your old 10'x12' concrete patio, warm up your 8'x12' front porch, or hide an ugly 12'x12' deck! (*A fairly level surface is recommended.)
Another easy DIY product for your home!
Hurry in while we have these items in stock!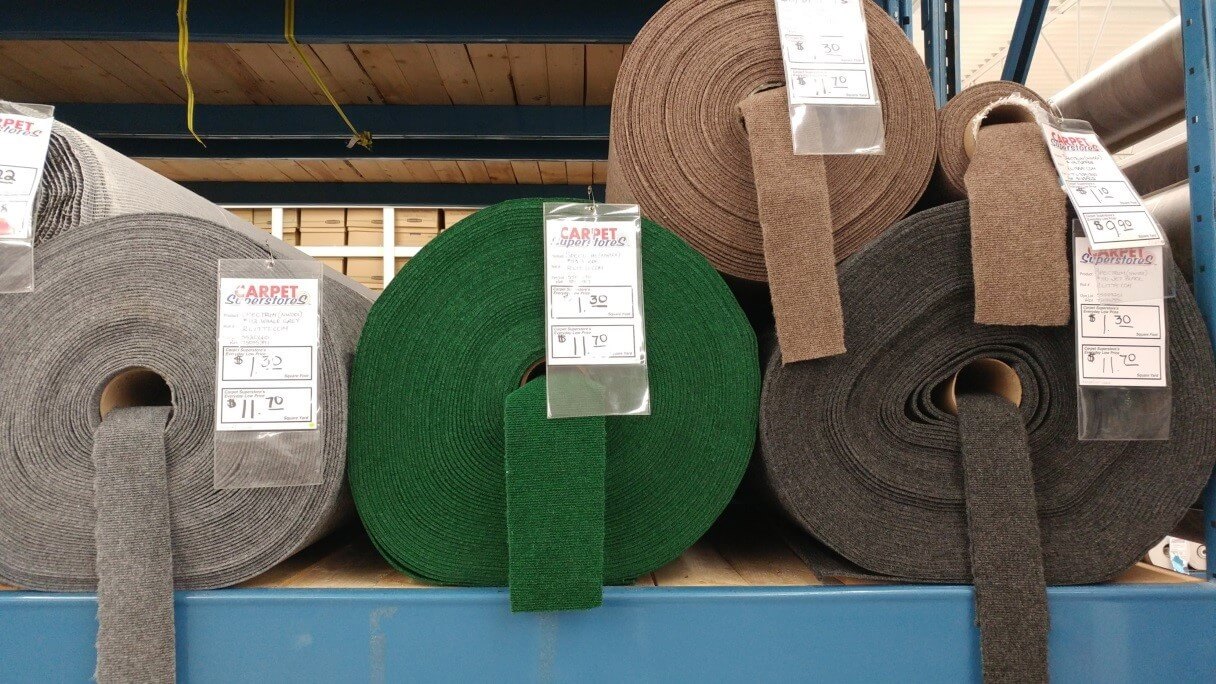 REQUEST FLOORING INFO