Dark or Light: Tips on How to Choose the Right Colour Hardwood Flooring for Your Home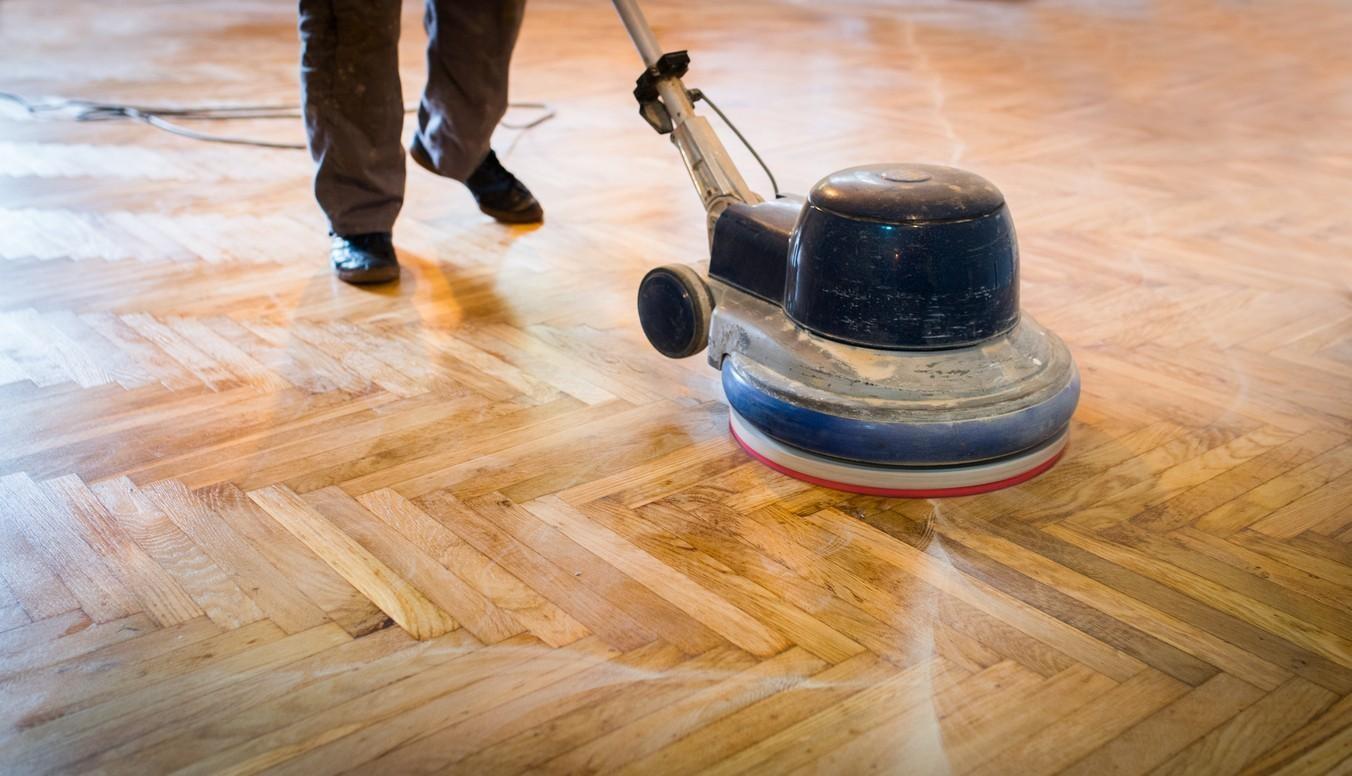 Choosing new hardwood flooring for your home can be quite exciting, although finding the right colour may seem slightly daunting. Both floors have perks and drawbacks. Here is a guide to help you decide:
1. Decor
The colour of hardwood flooring ranges from blonde to black depending on the type and finish of the wood. Red, brown, and gold give a cozy feel. Grey, and white communicate the feeling of spaciousness. Choosing a floor that is the same colour as your furniture, cabinets or other decor will make the room look cluttered. It's best to choose flooring that contrasts yet compliments the colour of the room decor. This will help give depth to the room as well.
2. Room Size
Choose a lighter shade of hardwood for a small room that has dark walls and little natural light. A dark floor works well in a small room with light walls. Lower ceiling rooms, tend to bode well with lighter floors, whereas darker floors are easier to pull off if you have a sizable open area.
3. Lighting
Dark colours are lovely in rooms that have plenty of natural light, but lighter flooring works much better in rooms that don't have much natural light.
4. Location of Hardwood Flooring
If the hardwood flooring will be in a high traffic area, or an area where children or pets play, the floor may suffer some scratches and dents. A great way to conceal this is to choose a natural colour with a matte, rather than a glossy finish.
5. Flow of Colour in Your Home
Think about the existing floors, and overall colour scheme in your home. Your new hardwood flooring should match this. If you plan on re-decorating over the coming years, a dark hardwood will blend in well with most colour schemes.
6. Samples
When you visit the flooring store, bring along colour samples from the area where your hardwood flooring is going. A paint or wallpaper sample, a pillow or throw, or a cabinet sample would work well. This will help you to narrow down the hardwood flooring colour. Take a few samples home. Lay out the samples where the flooring is going. Look at them in the daylight and at night. Study their colouring against the walls or woodwork, furniture and adjoining floors. Leave the room for awhile, come back and look again. Make your choice by eliminating samples one by one.
Get started today by visiting the knowledgeable staff at Flooring Superstores in Grande Prairie, we'll gladly share our expertise with you, so that you'll feel totally confident in choosing the right colour of hardwood flooring for your home.

REQUEST FLOORING INFO