Add the Perfect Finishing Touch to Your Décor with an Area Rug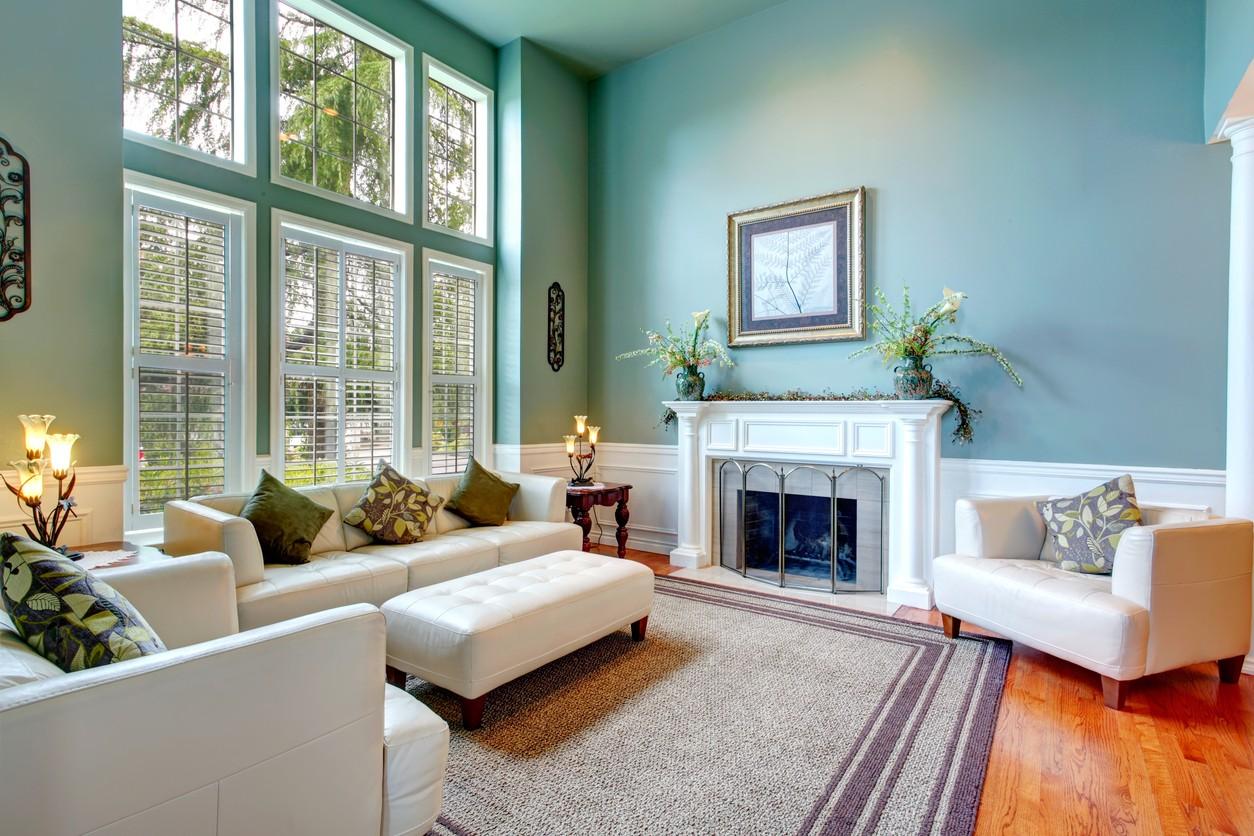 A nicely chosen, and placed area rug is a perfect focal point for your home décor. Alternatively, you can use creatively placed area rugs to harmonize and compliment your home décor.
Area Rugs are a common addition to hardwood surface floors such as tile, laminate, and hardwood. By adding a touch of elegance and comfort to your home, area rugs are the perfect final piece to tie your room together. With a well-chosen area rug, you have the ability to achieve the following:
Create an Aura of Comfort and Elegance
When decorating your home, the finer details create the biggest difference. Flooring Superstores Grande Prairie has a wide selection of unique area rugs that cover a wide range of colours, sizes, and thicknesses. With a general idea of your desired look for specific rooms in your house, an expert can help you select the perfect area rug to achieve that. In essence, area rugs have a unique ability to create harmony in a room.
A fluffy area rug under your work desk will create a feeling of comfort and relaxation enabling you to work for longer. In the same way, the selection of an area rug for a sitting area, whether colourful or plain can derive various moods and inspire conversations.
Refresh Your Home Décor with Quality Area Rugs
If you are on a budget and looking to refresh or update your floors, adding an area rug is the easiest and cheapest option. Using a unique area rug, you can reinvigorate your current theme or introduce new colours and accents to your home's décor. Whether you prefer a classic or modern feel, Flooring Superstores Grande Prairie has the perfect area rug to help you reinvent your space.
Achieve Much More Than Style With an Area Rug
In addition to adding elegance in a room, a quality area rug will also help you anchor furniture to the floor, retain heat and define space in the house. This will save you money in flooring repairs and also on your heat bill.
A quality area rug is your missing link if you are looking to add a touch of class and elegance to your Grande Prairie home. Contact Flooring Superstores Grande Prairie today to discover the perfect Area Rug that compliments your home décor.

REQUEST FLOORING INFO