5 Tips to Make Your Reno & Decorating Decisions Easier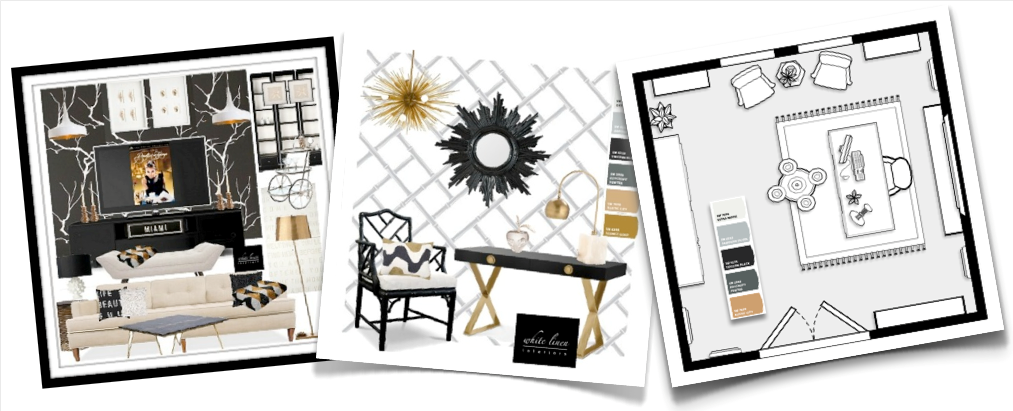 #1: May we suggest that you first choose the flooring that meets your lifestyle and is from the general colour family you have chosen for decorating. Then pick your final hue of paint, using a flooring sample from our store to help finalize your colour board/palette. There are millions of paint colours, but only a few hundred or so flooring choices in our warehouse! Stop in and take a look!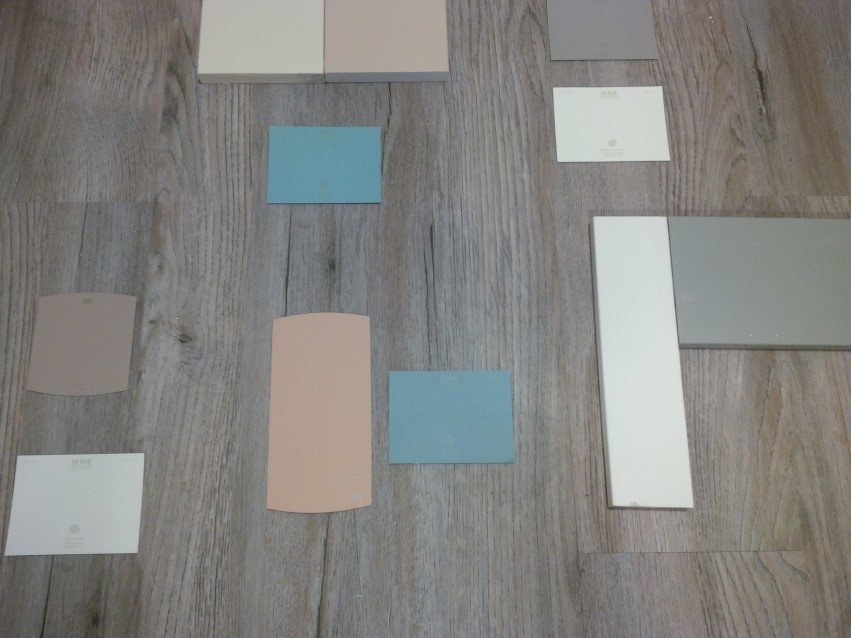 VINYL PLANK from Flooring Superstores Grande Prairie, shown with paint chips and painted sample boards, under LED pot lighting. This plank has various greys, browns, blues and creams in it.
#2: Choose flooring that has multiple colours in it, (see photo in TIP #1) so that you can easily change your décor later: it is less expensive to change your paint colour than your flooring!
#3: Always take a flooring sample home to see the colours under the lighting used in your room. Sunlight vs halogen vs LED vs florescent vs incandescent: the type of light bulb makes a huge difference on how you see colour. Some bulbs cast a warm glow, while others cast a cool tinge.

Also the sun may fade some flooring products, so if you have south facing windows in the room, ask about that. You may need a product that is not affected by sunlight, or is UV protected.
#4: If you plan to update your light fixtures, or save energy by switching to LED bulbs, do so before you paint or replace flooring or furniture. As noted above, the type of lighting really affects colour.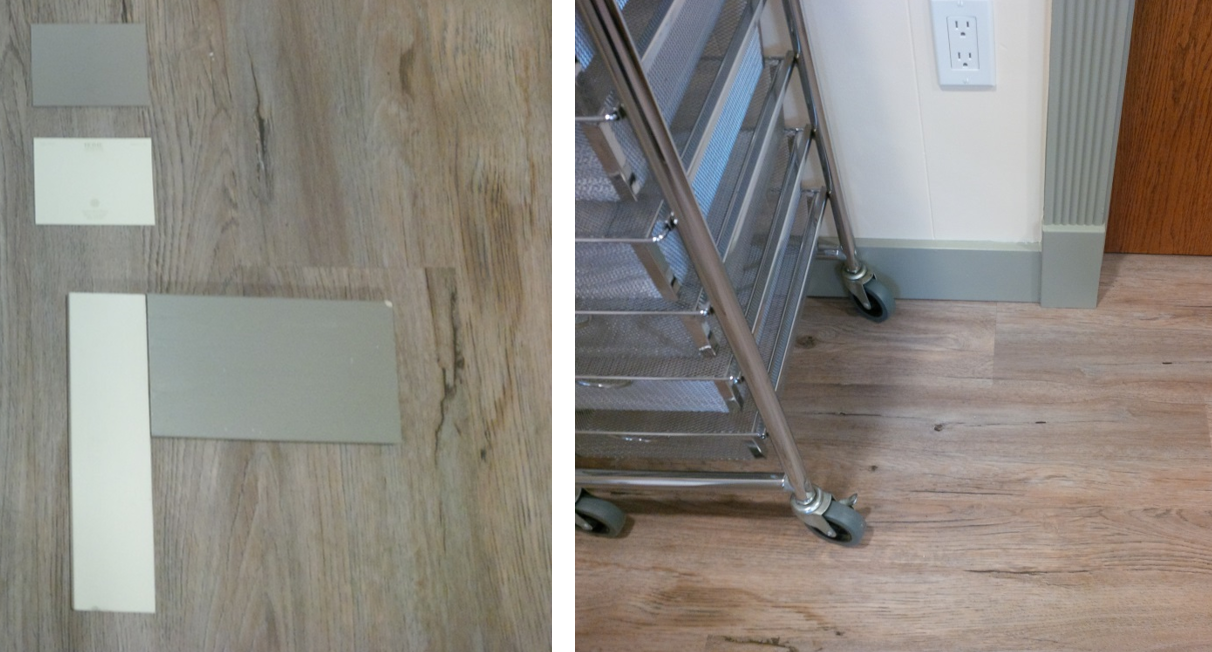 This is the same flooring, & trim & wall colour, in both photos, but under different lighting.
#5: If you are somewhat computer literate, try some of the paint apps that are out there now. Home Depot has an in-store BEHR paint software screen that allows you to see how your choices for wall, trim & ceiling colours will work together, or you can try their pre-set colour palettes.
If you have access to an ipad or tablet, there is also a mobile version of the software that you can download at https://www.behr.com/consumer_ca/colors/mobile-apps.
Every major brand of paint will offer you palettes of what it considers to be the latest colour trends. They can really vary, so it is best to check out a few of the websites, and have fun!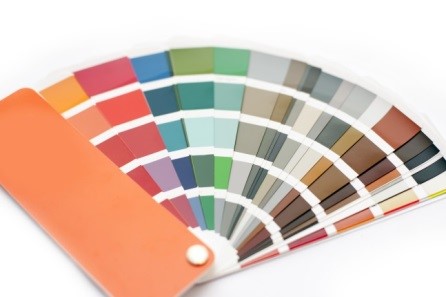 PS: The website 'apartmenttherapy' lists all of them for you!

REQUEST FLOORING INFO