5 Reasons Why more People are Using Luxury Vinyl Plank (LVP) Flooring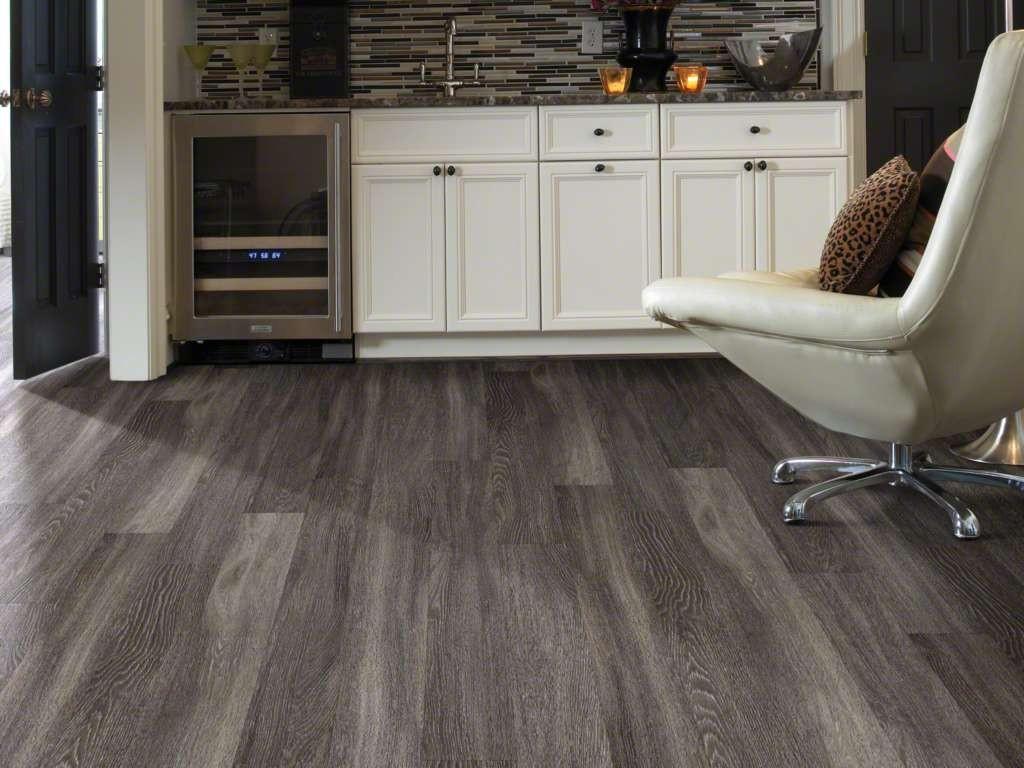 We've been telling you about luxury vinyl plank flooring for your Grande Prairie home for a while. We have become so enthusiastic about it that we decided to give you more information in case you're undecided about how it will benefit you and your home. We hear our customers saying they love it budget-wise but really, really like the look of real wood.
The luxury vinyl plank flooring has been developed with the look and stains of other wood flooring we sell at Flooring Superstore Grande Prairie, but, of course, carries a lower price tag.
Five Good Reasons You'll Love LVP
Here are five other characteristics our customers are loving about luxury vinyl plank flooring in their Grande Prairie homes:
LVP is 100 percent waterproof, which means it can stand up to pool water, mud, snow, and dirt tracked in by humans of all sizes and their pets. LVP is especially perfect for entrances, bathrooms and kitchens.
LVP offers easy cleanup with standard cleaning solutions and a wet mop.
If comfort is high on your list, LVP is the right choice. It has been engineered for good heat conduction so your home is cozier for barefoot walking or for your children to play in the floor.
Continuing the comfort is the quietness of LVP, which produces a soft sound when walked upon. LVP is constructed to reduce sound transmitted to other parts of the house.
LVP is environmentally friendly as it is made of renewable and recyclable materials with a process that uses less energy and lower emissions in the manufacturing process.
More and more people in Grande Prairie are discovering the joys of living with luxury vinyl plank flooring. The DIY, easy-to-install product is landing in homes throughout Alberta. You're invited to visit us at Flooring Superstore Grande Prairie to check out luxury vinyl plank flooring for yourself. We believe that once you see LVP you'll want it for your Grande Prairie home.

REQUEST FLOORING INFO