5 Reasons to Choose Luxury Vinyl Plank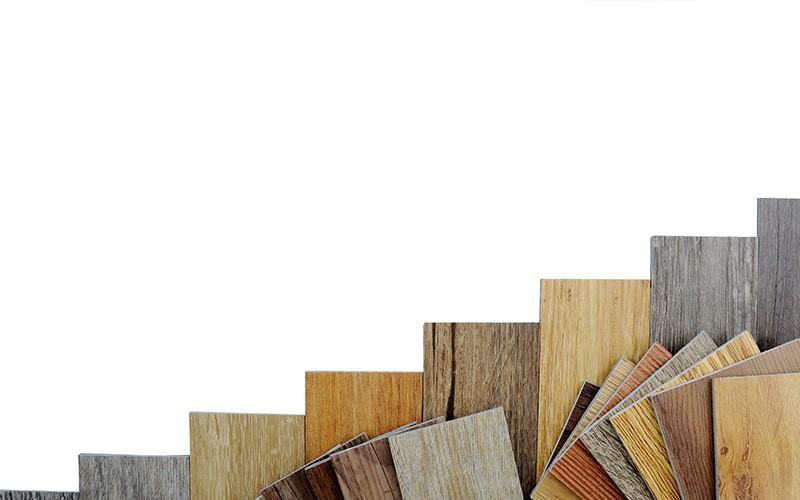 Choosing the perfect flooring can be difficult, especially when one considers how much it impacts the look of your home. While aesthetics is one thing, there are also questions of how the flooring will hold up under everyday wear and tear. To ensure that your flooring is enjoyed for many years to come, here are five reasons to choose luxury vinyl plank
Created to Suit any Décor
Luxury vinyl plank come in finishes that perfectly mimic the look of authentic hardwoods. From traditional to the exotic, the attention to detail is impressive and include the same shading and textures that you have come to expect from other flooring options. Thanks to vinyl plank, you can enjoy the high-end look as well as the other benefits it offers.
Waterproof
Traditional hardwood is highly susceptible to damage via moisture and humid conditions. With that in mind, it may not be feasible to continue with authentic hardwood into places like your basement, bathroom, or mud room. Thankfully, Luxury vinyl plank is waterproof and can be installed anywhere you want. This ensures you get the authentic look without worrying about the boards expanding or warping.
Easy to Maintain and Durable
Originally designed for commercial applications, Luxury Vinyl Plank is one of the most durable flooring options on the market. You can use it in high traffic areas, in areas prone to dirt such as entrances, and even in kitchens where spills are common. Due to the water-resistant surface, simply sweep or vacuum your floor and haul out your mop when you need a more thorough cleaning.
Softer and More Comfortable than Wood
Luxury vinyl plank has a padded layer that helps absorb shock and make this flooring more comfortable under your feet. With that bit of added flexibility, it's easier more pleasurable to roam around on, this may have benefits if there are young children in the house. It's also not as cold as many flooring materials that are made to look like wood.
Easy Installation
Luxury vinyl plank is easier to install than most other flooring products, making it a great DIY project for those who want to save money on installation. In most cases, all you need is a level and a utility knife. Luxury vinyl plank can be laid right over your old floor ensuring that you save time not having to cart away your old flooring material.
Luxury vinyl plank looks like the real thing, is more economical and durable than most hardwoods, and is easy to install. In addition, some brand name manufacturers offer warranties of 20-25 years. That's almost a lifetime of incredible flooring you and your family will love. Stop in and see the amazing selection of Luxury vinyl plank we have available for you at Grande Prairie Flooring Superstores!

REQUEST FLOORING INFO